"We'll have to raise the retirement age"
The Governor of Belgium's central bank, the NBB, Luc Coene, has chosen the vehicle of the Francophone daily Le Soir to indicate that a whole series of rights will have to go in order to cope with the aging of the population.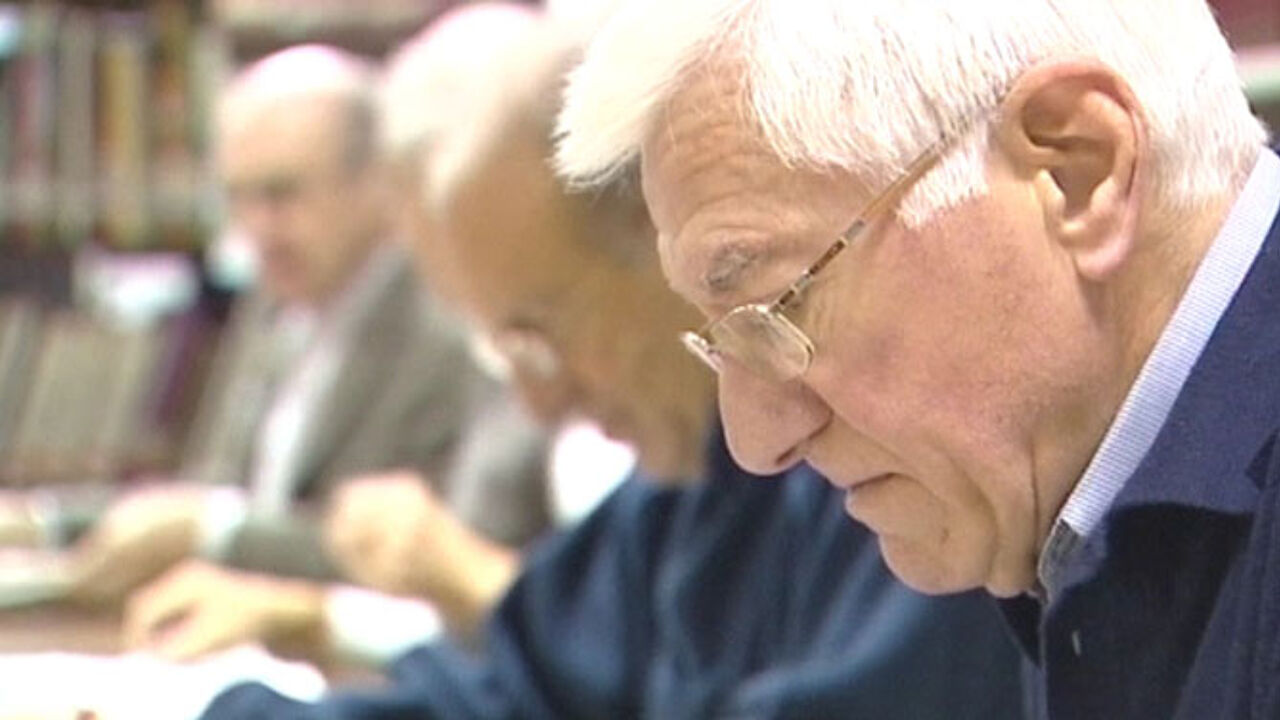 Mr Coene points out that of all European countries the cost of the aging of the population is highest in Belgium: "The big problem in this country is that people stop work too early on in life. Things are getting better, but it's going too slowly. Sooner or later we will have to increase the retirement age."
Mr Coene also points to rights that are acquired without people having to make any contribution whatsoever: "People who are on the dole accrue pension rights, though they fail to contribute in any way. It's not normal. We have to restrict these acquisitions."
The central banker also sounds the alarm when it comes to the competitive position of our industry: "We must offer businesses a future. Otherwise they will stop investing in Belgium. We could stop the automatic linkage between prices and wages for a while or lower taxes on labour. We could pay for the latter by increasing the sales tax VAT."
"Most importantly of all we must lower wage costs because they are much higher than in neighbouring countries."
The central banker says that he is just listing the possibilities and that it is up to Belgium's political class to act.
Mr Coene served as chief of staff to Guy Verhofstadt (Flemish liberal) for two years when he was Belgian Prime Minister.