Fatal stabbing in Antwerp's Borgerhout
One man is dead and a second is seriously injured following a stabbing at a home in the Antwerp district of Borgerhout. Antwerp police are attempting to patch together what exactly happened.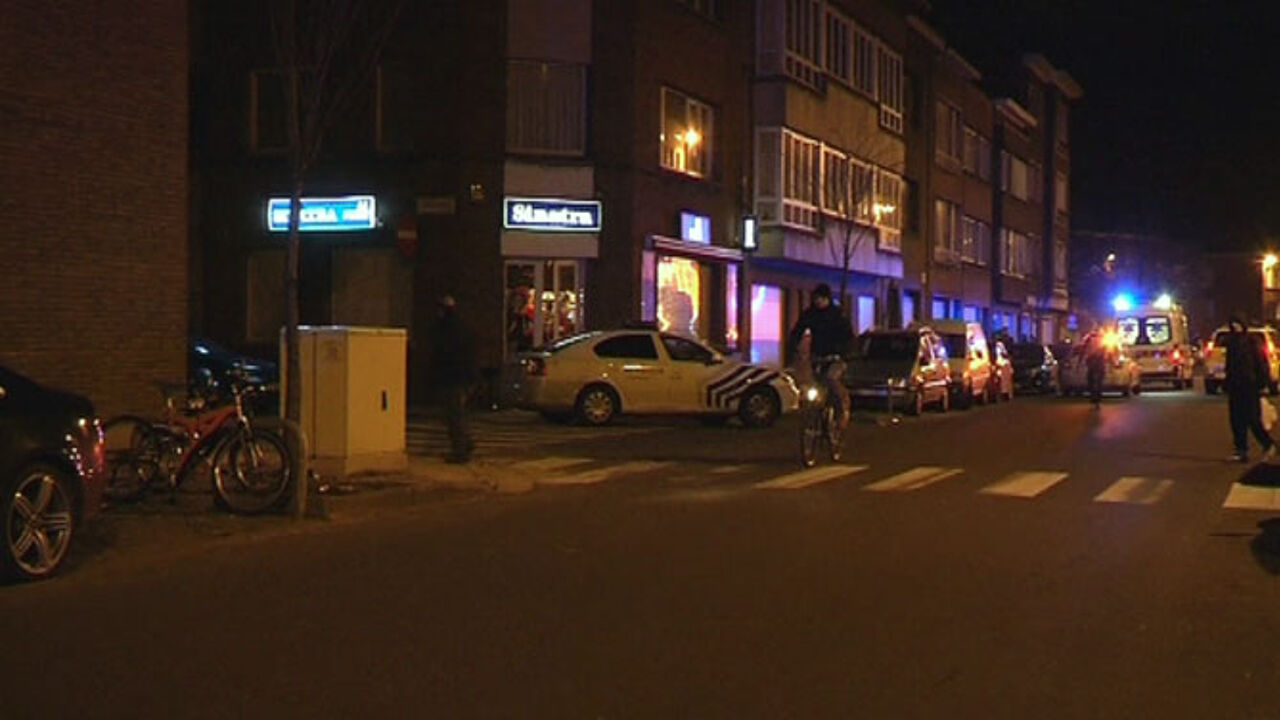 Following the incident one of the victims managed to reach the pub on the corner of Sterlingerstraat to raise the alarm. A second victim was then recovered from a house in the street. He was taken to hospital where he succumbed to his injuries.
Police are investigating the incident and are looking at all possible leads that could explain what happened.