Fervent federalist to lead European Commission?
The federalist leader of the Lib Dems in the European Parliament, Guy Verhofstadt, has high hopes of stepping into the shoes of the current European Commission President, Portugal's José Manuel Barosso, when he comes to the end of his second term at the helm of the European executive next year. Belgium's Guy Verhofstadt, a three times federal Prime Minister on Monday night surprised Flemish TV viewers by announcing his intention to stand for the job.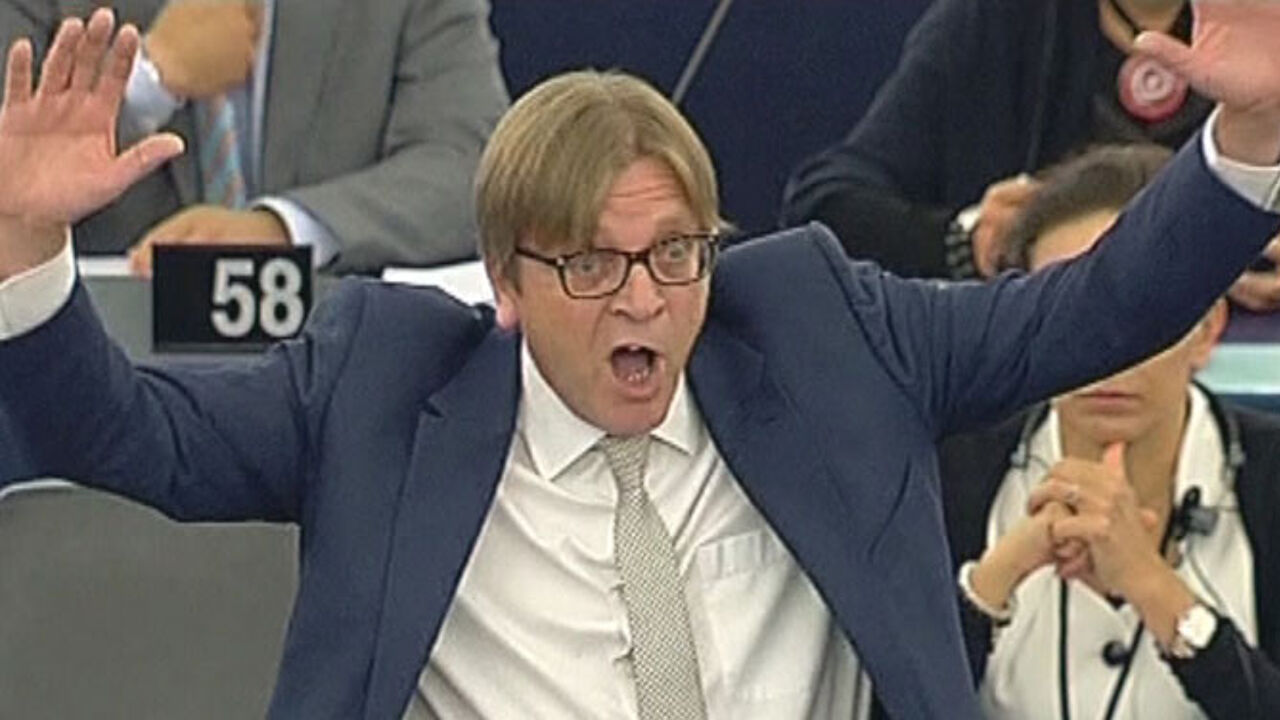 Britain's Tony Blair in 2004 thwarted a first attempt by Mr Verhofstadt because of the latter's integrationist zeal.
The Belgian told TV viewers that as a result of treaty changes the European Parliament will for the first time have a greater say in the choice of the commission president next year when a new president will be appointed after the European elections in May.
Speaking on VRT television Mr Verhofstadt, who governed Belgium for three terms between 1999 and 2008 at the head of multi-party coalitions, revisited the earlier episode: "The commission president used to be appointed in the backrooms of power. It was my fate that Tony Blair and Silvio Berlusconi stopped me because I was too European. I believe that this time round the election result will be decisive."