Plans for giant bordello for Schaarbeek axed
Plans for a mega brothel in the Brussels borough of Schaarbeek have been ditched. The new bordello was supposed to emulate the success of Antwerp's Villa Tinto project, but is now not to be.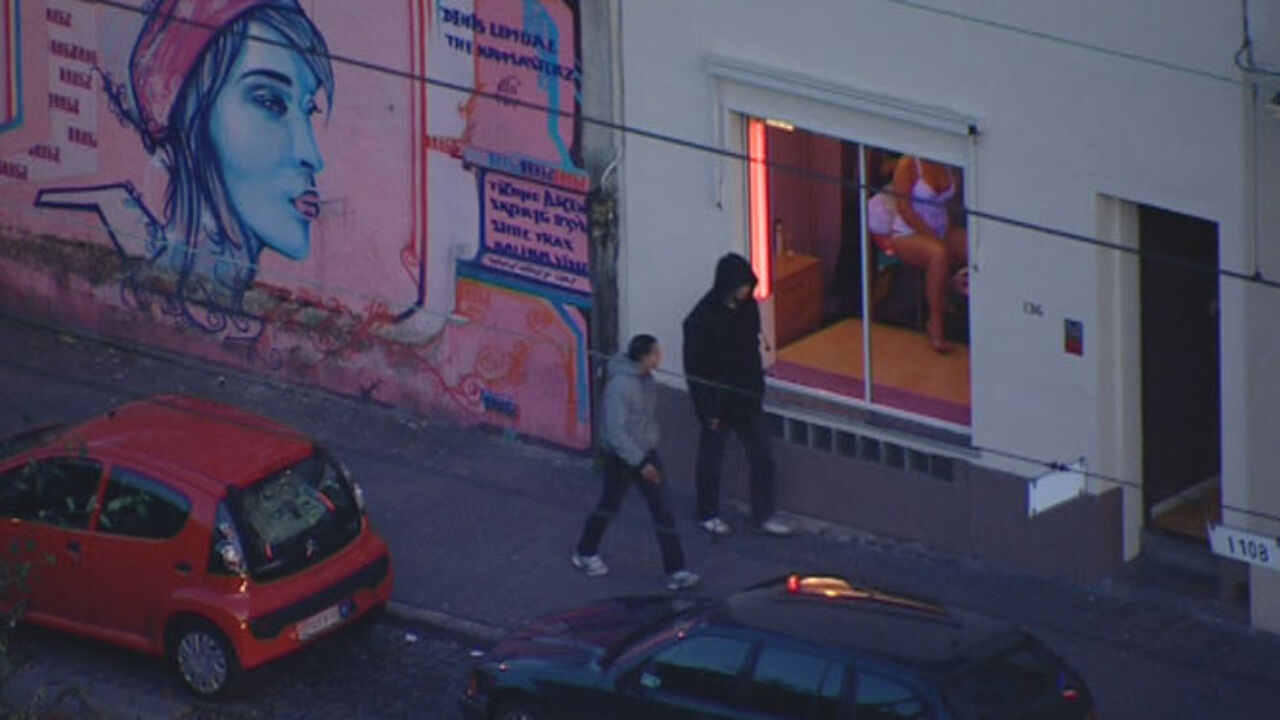 The site on the corner of the Aarschot and Kwatrecht-streets will instead be used to build flats and shops.
City cabinet member Adelheid Byttebier of the Flemish Green Party is convinced this is the right choice: "It's not just that we are opposed to an expansion of the possibilities on offer for prostitution, but the population has soared by 26,000 people and that means that housing is the best choice for the borough."
Homes will be built upstairs in the complex that will cover an area of 4,000 square metres. On the ground floor shops will be located in the space formerly allotted to the bordellos.