Ryanair to fly from Brussels Zaventem
The budget airline Ryanair has unveiled plans to fly from Brussels Airport. Ryanair plans a daily flight to Brussels Zaventem from Rome Fiumicino.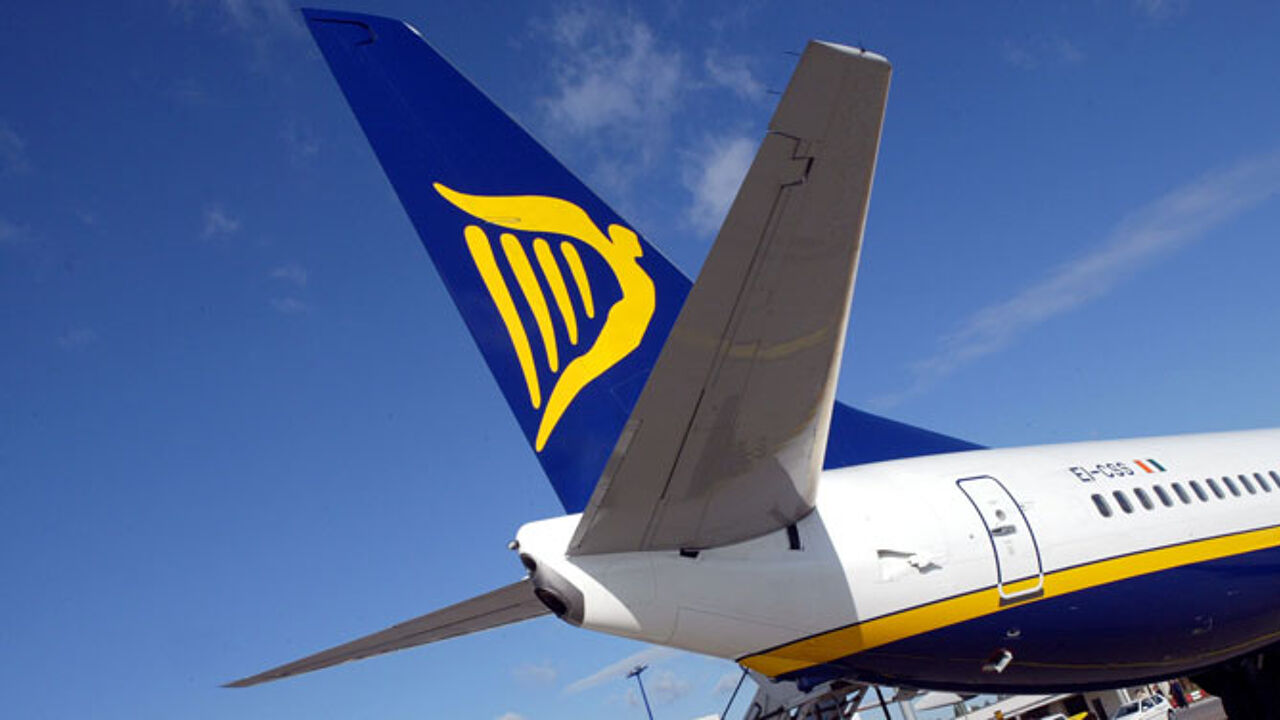 AP2012
Until now the Irish airline has concentrated its activities in Belgium at Charleroi - Brussels South. The company now hopes to attract more business travellers. Rome Fiumicino is the city's big international airport. Ryanair already flies to Rome's Ciampino Airport from Charleroi.
When the new service will be launched has not yet been announced. Ryanair's Michael O'Leary is expected in Brussels on Wednesday for a news conference at which he will provide details of the company's Belgian plans.
By operating the new service between Brussels and Rome Fiumicino Ryanair will be able to compete directly with Brussels Airlines.