"Many people on benefits abuse social security system"
Over 50 percent of the Flemings are of the opinion that people that are receiving a benefit from the state, actually don't deserve it. That's according to research carried out by Mark Elchardus, a sociologist working for the Brussels University VUB, at the request of the Socialist Health Mutual "Socialistisch Ziekenfonds".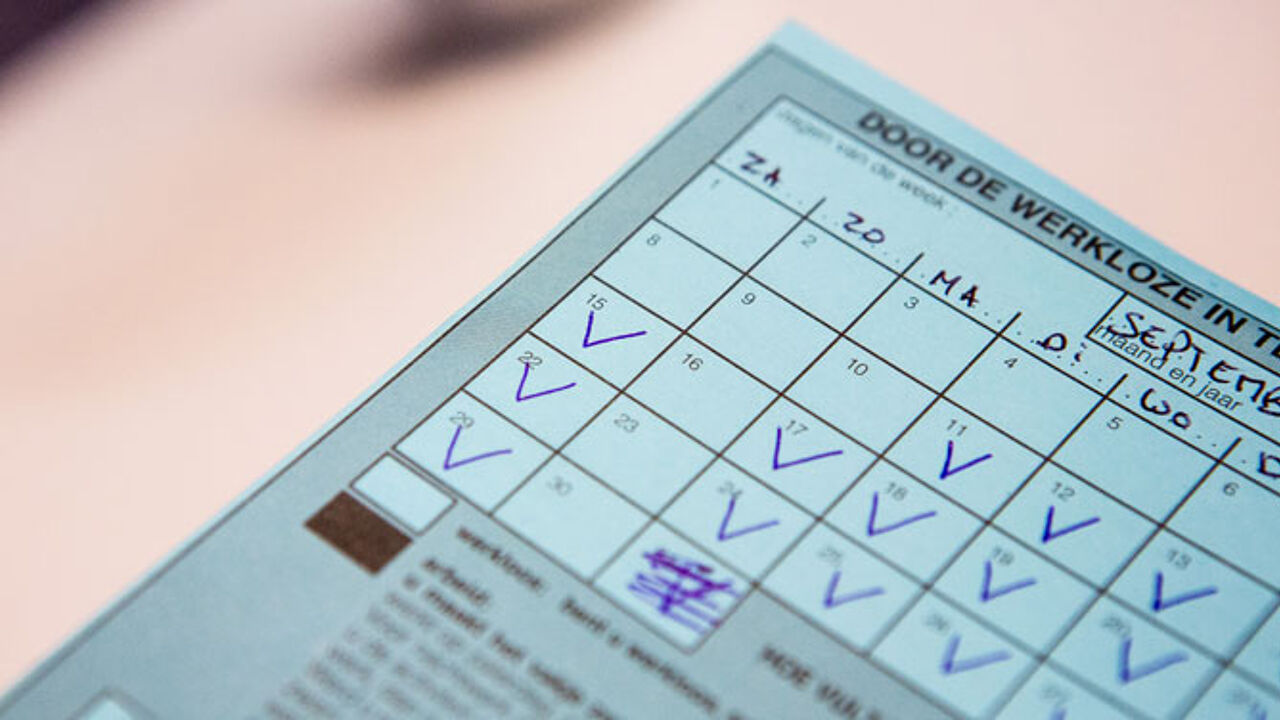 Many Flemings are suspicious of people that are enjoying benefits. "We can say that a majority of the Flemish people finds that the so-called system of reciprocity is not being observed", says Elchardus. In other words: they get more from society than they are giving back. "The system can only be maintained when everyone makes an effort to contribute. At this moment, a majority of the Flemish population thinks this is not happening", Elchardus continues.
Other figures revealed by the research, show that 83 percent of the respondents is happy with the Belgian health care system. A large majority supports the welfare state, becomes it prevents poverty and misery, at the same time giving people more liberty and more opportunities, and making life more comfortable. This is a remarkable finding in a time when poverty in Flanders is increasing.
A majority is in favour of keeping the system, although the question about who should pay for this, sparks controversy. Despite a majority thinking that many people on benefits are abusing the system, a majority of the respondents also finds that social benefits should not be cut, even if this would require financial sacrifices. This is a remarkable conclusion, at times when the Flemish liberals of Open VLD and the Flemish nationalists of N-VA are proposing limiting unemployment benefits in time with the federal elections in May coming up.
The poll involved 6,000 respondents living in the Flemish Region and aged between 18 and 75. The questionnaire was completed by 2,639 Flemings.