Belgian Rail has to scrap force majeure exception clause
The minister for publicly-owned companies, Jean-Pascal Labille (Francophone socialist), has decided that the Belgian rail company NMBS will also have to compensate travellers when train services are disrupted due to circumstances that are beyond the rail company's control, like wild-cat strikes or suddenly changing weather conditions.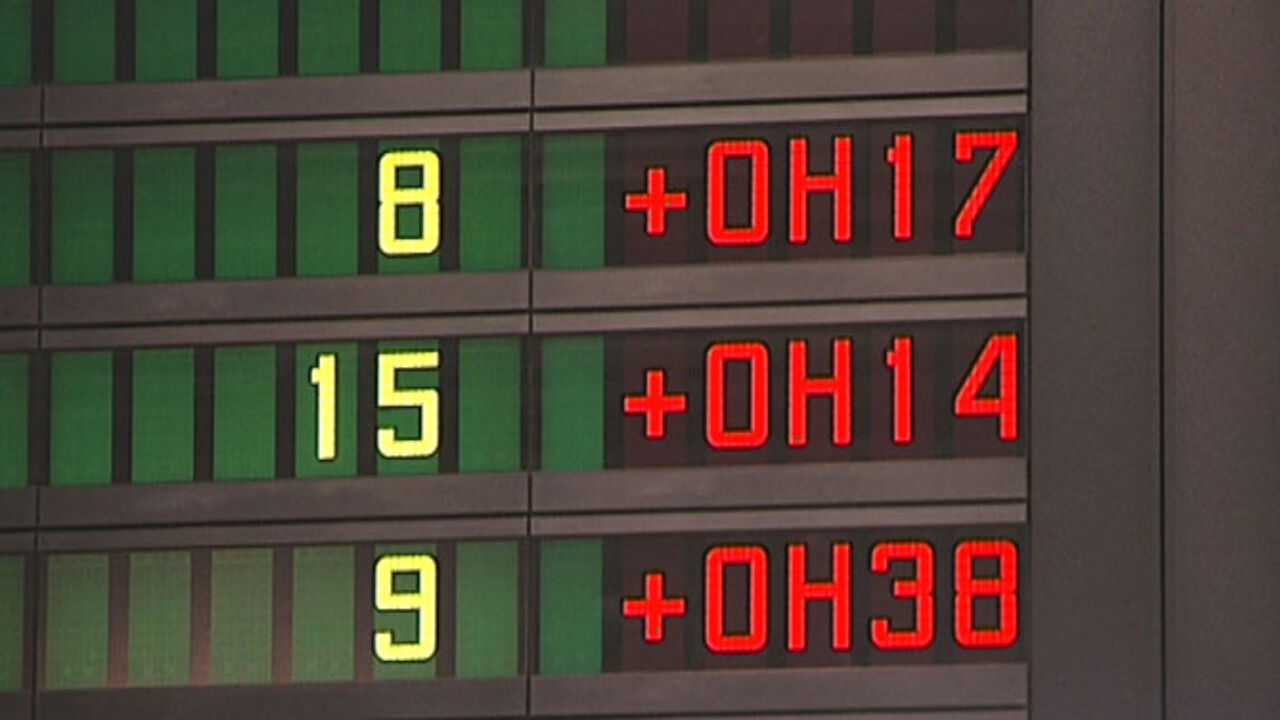 The decision could cost the NMBS millions of euros, Gazet van Antwerpen and Het Belang van Limburg report. For the moment, the NMBS already has a system to compensate passengers on its website, but this does not apply in the case of a so-called "force majeure".
However, the European Court ruled on 26 September that rail companies also have to compensate commuters in cases of force majeure. Mr Labille announced that Belgium will have to comply with this ruling, and the NMBS also confirmed that they are busy making the necessary adaptations.
The new rules can cost Belgian Rail a pretty penny. It was calculated that one day of industrial action can cost 1.2 million euros. That equals the total amount of compensations paid out during a whole year at present.
Those that paid for a ticket, can get their money back, unless they ordered the ticket at a time when the strike had already been announced. Travellers with season tickets get 0.21 percent of the total value back, not in cash but in vouchers for NMBS products like a Go Pass.