Belgian time lapse video becomes YouTube hit
100,000 photos and a lot of effort: 24-year-old Matthew Vandeputte from Kapellen (Antwerp province) travelled around the world to take pictures for a time lapse video. His efforts to go from Tomorrowland in Boom to Sydney (Australia) did not go unnoticed though, as the video got almost a million hits on YouTube in two weeks' time.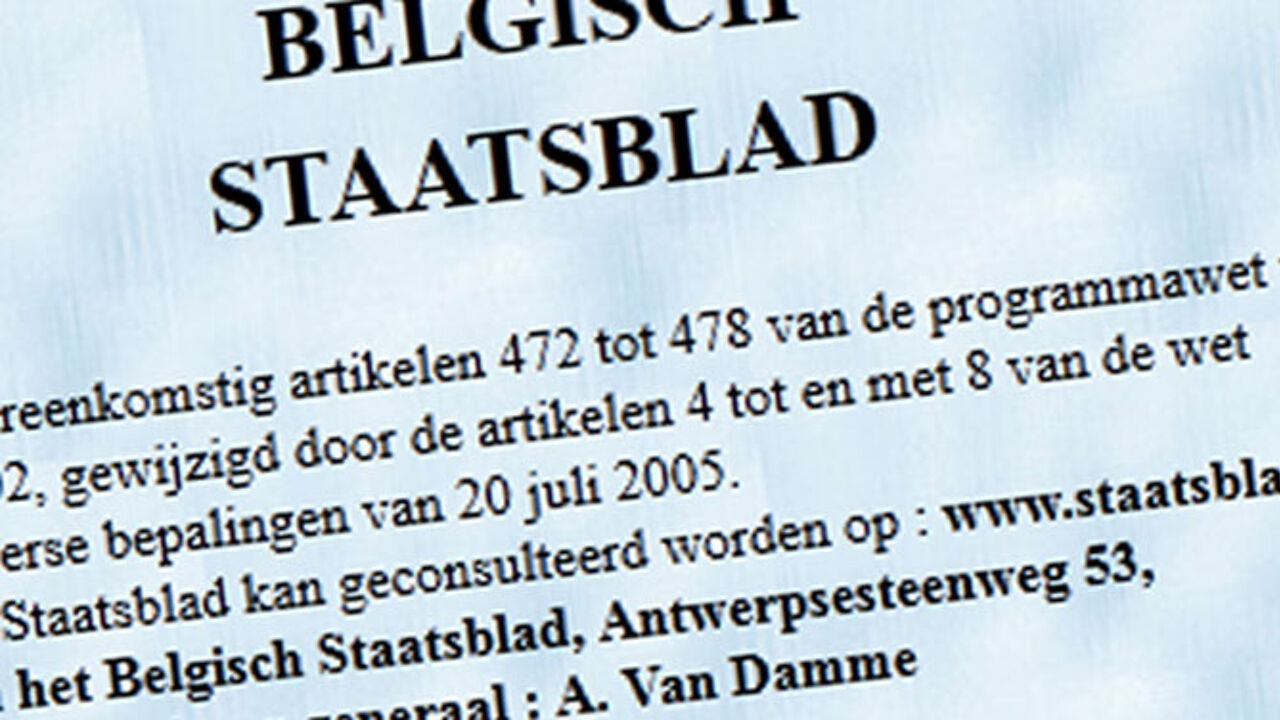 Matthew Vandeputte graduated at the Rits/School of Arts in Brussels a couple of years ago. Making time lapse videos started as a hobby when he was still a student. "I am happy that I've been able to turn my hobby into my profession", he told the VRT.
Vandeputte travelled to a number of different countries, including Germany, Italy, Israel and Australia, with also stops in Singapore and Abu Dhabi. "However, not all these locations were integrated in the movie. I picked my favourite shots." 
In order to compile the film, he took over 100,000 pictures. It features the Sydney Opera House and Boom's Tomorrowland festival among other things.
But how exactly do you compile a time lapse video? You need to put in a lot of time and effort, but for the rest it's not too complicated, Vandeputte explains. "I usually take a photo, take a step to the side and take another one. Usually, there are 3 to 10 seconds elapsing in between two shots. But sometimes it's more. Putting the different photos together, allows you to make the final video."