Ryanair to launch 10 new destinations from Brussels Airport
The Irish low-cost carrier Ryanair has announced big plans for a hub at Brussels Airport. Ryanair wants to offer 10 new destinations from Zaventem, to Alicante, Barcelona, Ibiza, Lisbon, Malaga, Palma, Porto, Rome, Valencia and Venice. Ryanair aims for 1.5 million new passengers each year, and announces the creation of 1,500 new jobs at Zaventem.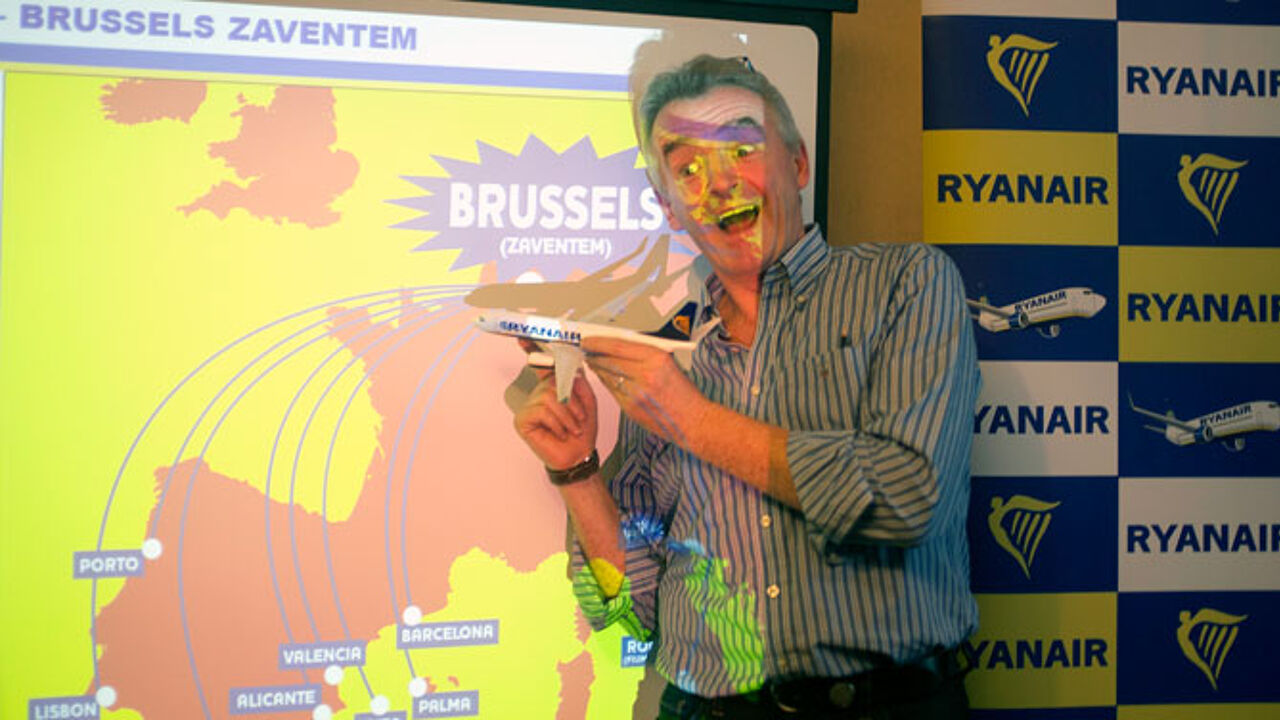 The new service will be launched in February, Ryanair boss Michael O'Leary told a press conference in Brussels. It turns out that the airline has big plans. Ten destinations; it's is a lot more than the one announced yesterday, to Rome's Fiumicino Airport. Ryanair will deploy 4 aircraft at its new Belgian hub, it was announced.
The new destinations should result in 200 weekly flights and bring in 1.5 million extra passengers. Ryanair also expects the project to create 1,500 new jobs in Zaventem. O'Leary told the press conference that for the occasion, Ryanair is offering 100,000 flights at cheap rates starting from 15.99 euros, but these have to booked by midnight.
The airline hopes to attract both business travellers and holiday makers. The news comes as a serious challenge for Brussels Airlines and other airlines operating at Brussels Airport. Earlier this month, the Spanish low-cost carrier Vueling also announced flights between Brussels and Fiumicino. All this means that the competition in the Italian segment will become very harsh.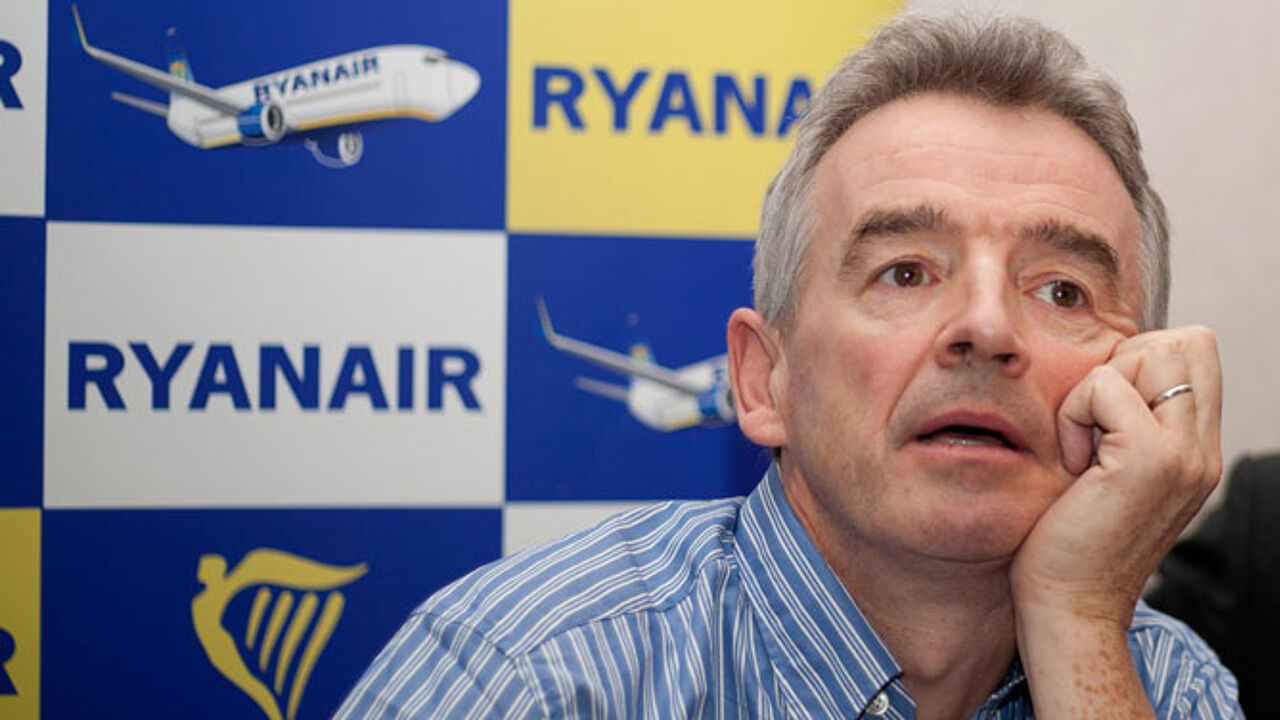 "The first real low-cost carrier operating from Zaventem"
Until now, Ryanair had concentrated all its Belgian activities in Charleroi, aka Brussels Airport. The news is a major tactical switch at a time when Europe is targeting subsidies given by regional airports (including Charleroi) to airlines.
O'Leary said that the Brussels ambitions do not imply that Charleroi will be abandoned. "Charleroi will remain our biggest hub in Northern Europe. We want to grow at Brussels Airport, but also continue growing in Charleroi."
"Brussels Airport will now get its first real low-fare airline", O'Leary said. He added that he only had his first contact with Brussels Airport this morning, but that the airport was "very pleased" with the news.
Ryanair fares at Zaventem will be up compared to Charleroi. "However, they will be 50 percent below the Brussels Airlines rates. And if they will lower their prices, we will follow", O'Leary said. Ryanair should put its fares for flights departing from Brussels Airport online from tomorrow.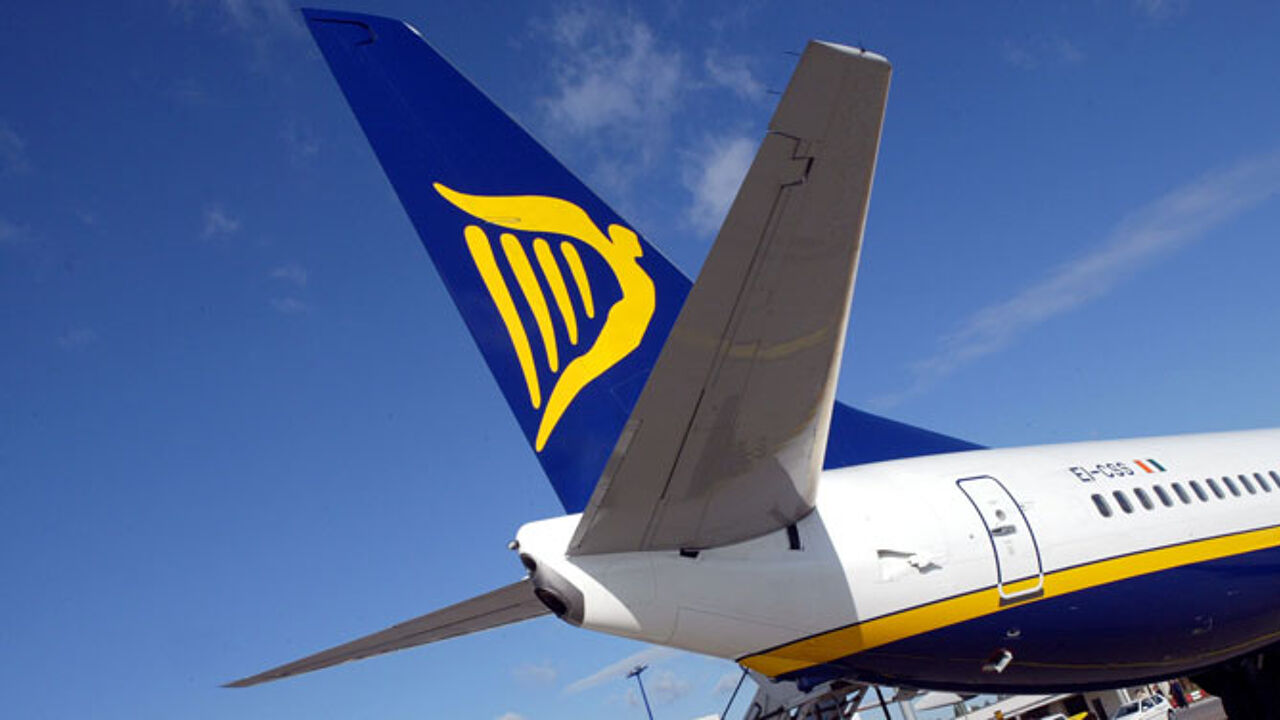 AP2012