Small rise in number of new HIV cases in Belgium
Last year, 1,227 new cases of HIV were diagnosed in Belgium. This is almost 3.5 per day. Last year's figure means a small rise compared to the year before that. Male homosexuals remain the most vulnerable group.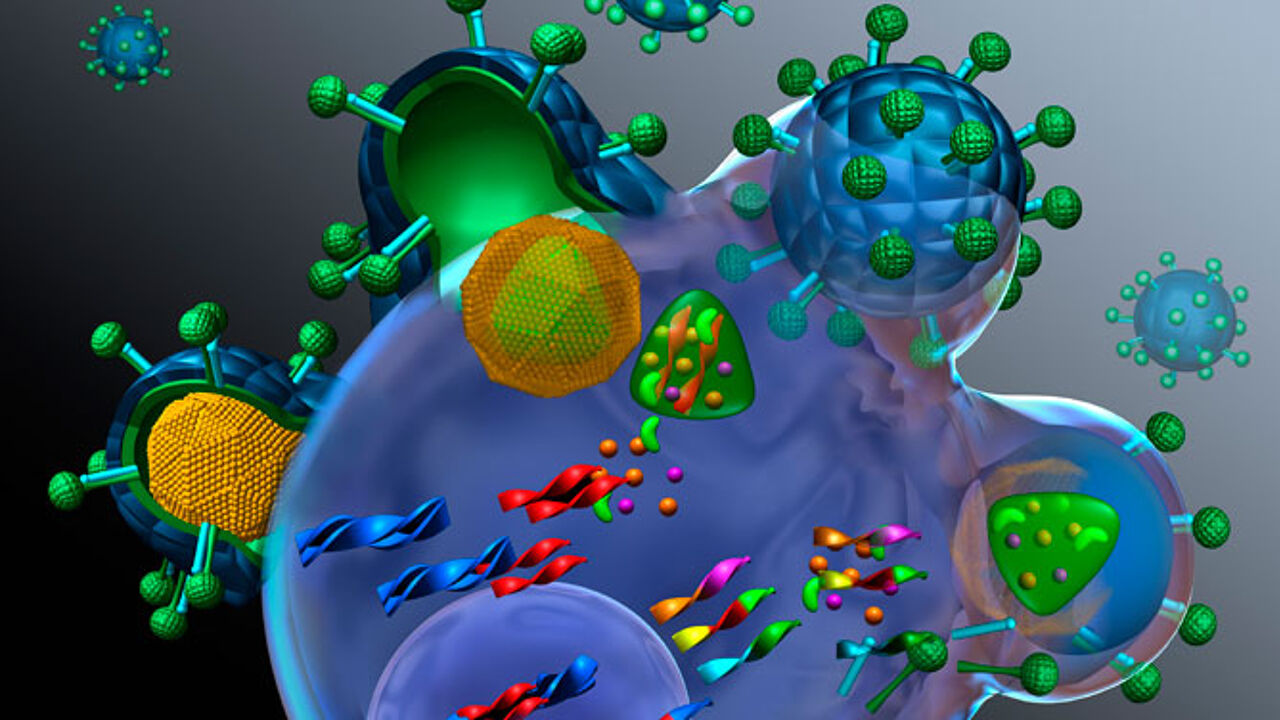 FERNANDO DA CUNHA / BSIP
The figures were announced by the Science Institute of the Health Department. Two years ago, 1,177 new cases were diagnosed. This figure increased by 50 last year. Belgians and foreigners each account for about 50 percent of the new cases.
Where the Belgians are concerned, male homosexuals are a particularly vulnerable group. According to estimations, 1 in 20 of them are affected. Some of them don't know that they are carrying the virus, which increases the risk of transmitting the virus. Where foreigners are concerned, the problems mostly touch immigrants from sub-Saharan Africa.
It's important to note that the small rise in number does not necessarily imply that the actual number of HIV-positive people has gone up. During the past years, the focus has been put on testing groups that are at risk. It is therefore possible that the rise can be explained by the fact that many more people had themselves tested. Some of them who turned out to be positive now, may have been carrying the virus for years. 
Boris Cruyssaert of the Sexual Health Bureau Sensoa says it's crucial to have people having themselves tested to prevent further spreading.