'Bottoms Up!' becomes more expensive!
More bad news for beer drinkers: after market leader AB Inbev beer producer Alken-Maes too has now decided to increase the price of its lagers. It's a decision with a silver lining for some because for the time being at least the company has decided not to increase the price of its special ales.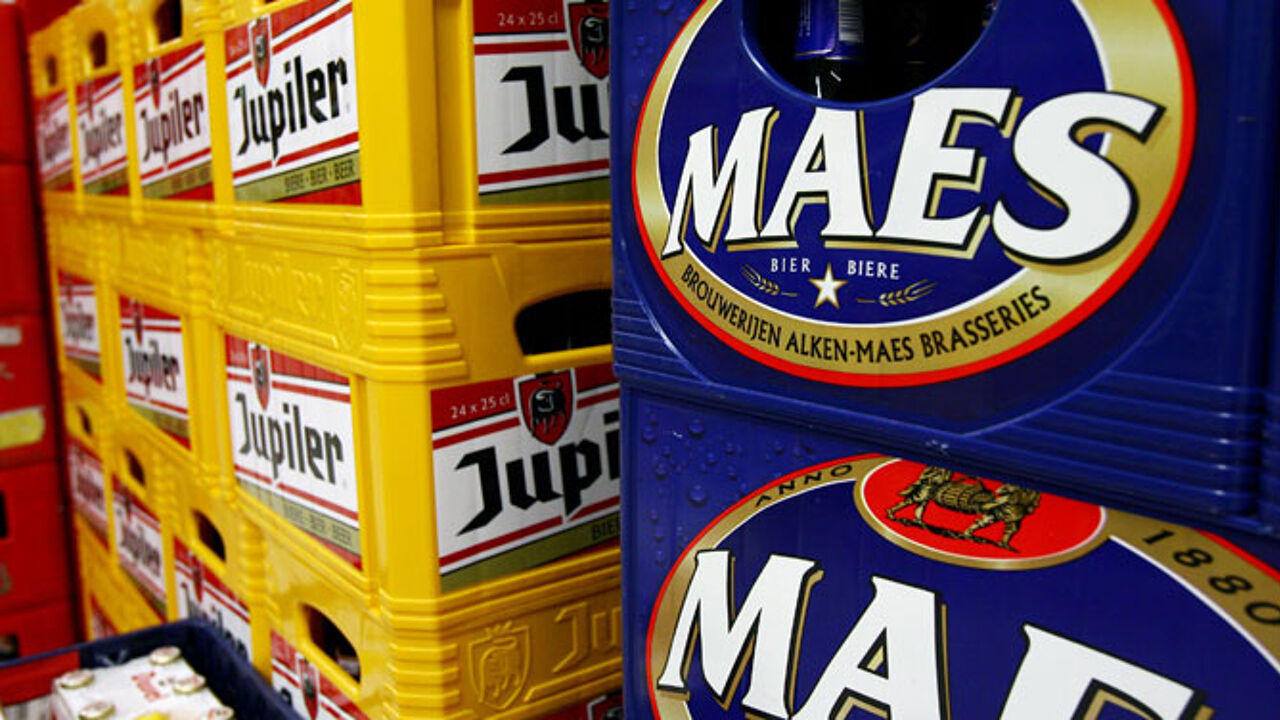 Patrick Mascart
The grounds that Alken-Maes points to for the price increase are the same that were employed by AB Inbev: the brewers are eager to stay ahead of their rivals and innovation requires big investments and these can only be made by a company that is financially sound.
Alken-Maes will be charging pubs an extra 1.5 eurocents for each and every Belgian pint of beer. It will be up to your local landlord or publican to decide whether or not the price rise is handed on to customers.