Big Brother up in Antwerp?
Concern is growing about the plans of the Antwerp city authorities to track staff using the geolocation facility on tablet computers. The socialist trade union is already sounding the alarm.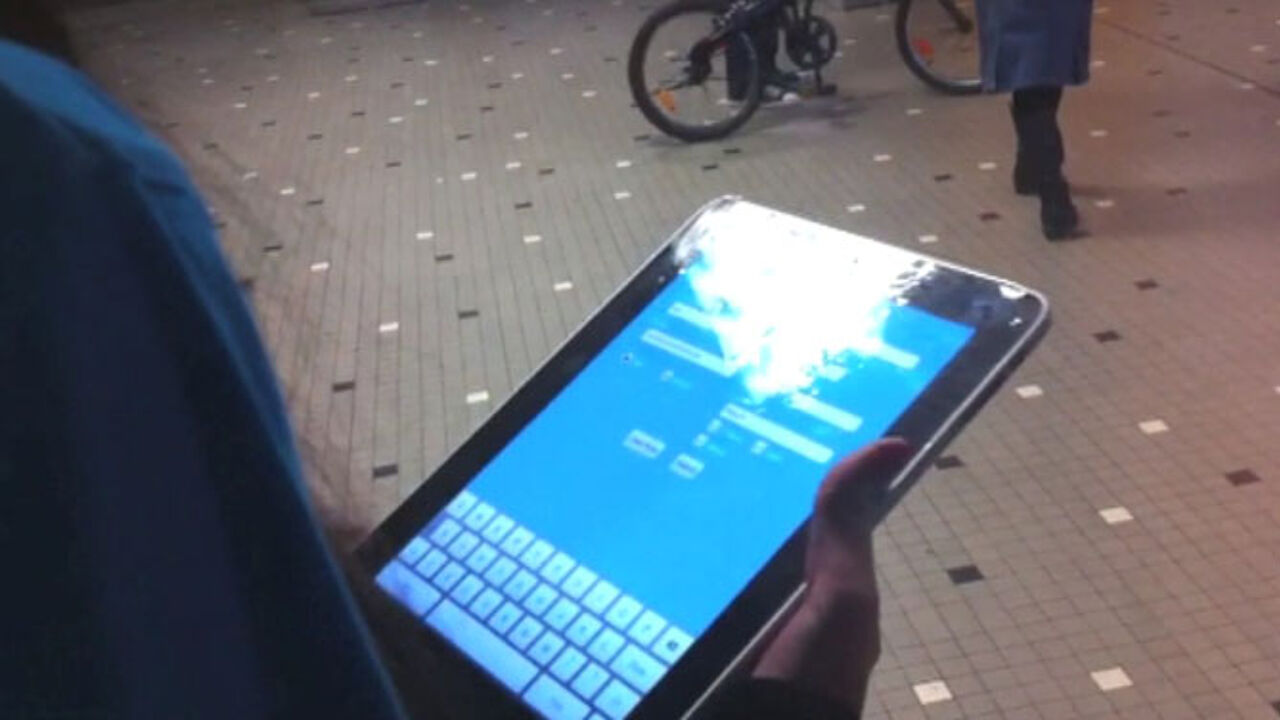 The plans feature in new workplace regulations approved by the Antwerp city cabinet last September. The use of geolocation should help the city fathers and mothers to gain greater insight into the movements of staff, but the socialist union claims that it forms an infringement of privacy legislation.
The union suspects that geolocation is already being used. It points to disciplinary action taken against staff because they were in the wrong place at the wrong time.
Belgium's privacy commission too is worried. A spokesman explained that for some jobs it is warranted that staff are followed, but to track each and every civil servant seems a step to far.
City cabinet member Ludo Van Campenhout told the daily Gazet van Antwerpen that the intention was not to check up on civil servants: "We are eager to draw up guidelines for staff that respect their privacy."