Is this Belgium's saddest Christmas tree?
Poperinge may be best known for its Great War past, the West Flemish town is now in the headlines for a completely different reason. Locals are up in arms because of the sad aspect of the Christmas tree that has gone up in the hamlet of Krombeke this year.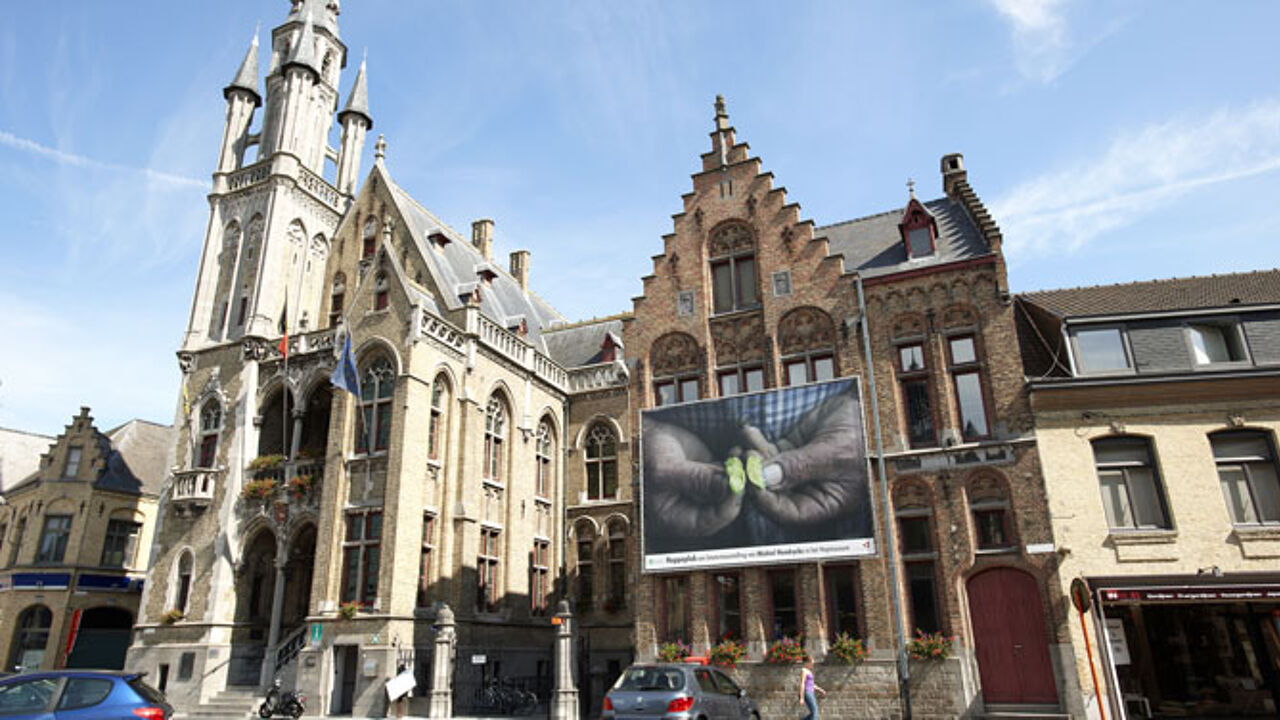 The sad Christmas tree briefly boasted a Facebook page of its own. The page with 446 members was particularly popular as the Poperinge hamlet of Krombeke only boasts a little over a thousand souls.
Paul Carbon is the secretary of the local association devoted to organising festivities out west: "We erect a tree on the roundabout every year. Usually locals provide tips suggesting which trees we can use, but this year nothing turned up. We had to go and find one ourselves and this is what we came up with."
"Nobody has yet complained, but I'm on Facebook and I've seen the comments. I'm pleased people are having a laugh."
The betting is Krombeke's one and only publican will soon be able to welcome disaster tourists.