Pupil pours white spirit in teacher's bottle of water
Police in Ostend suspect a 17-year-old pupil of pouring white spirit into a teacher's bottle of mineral water. Several pupils have already been questioned and one of their number had to spend a night in a police cell.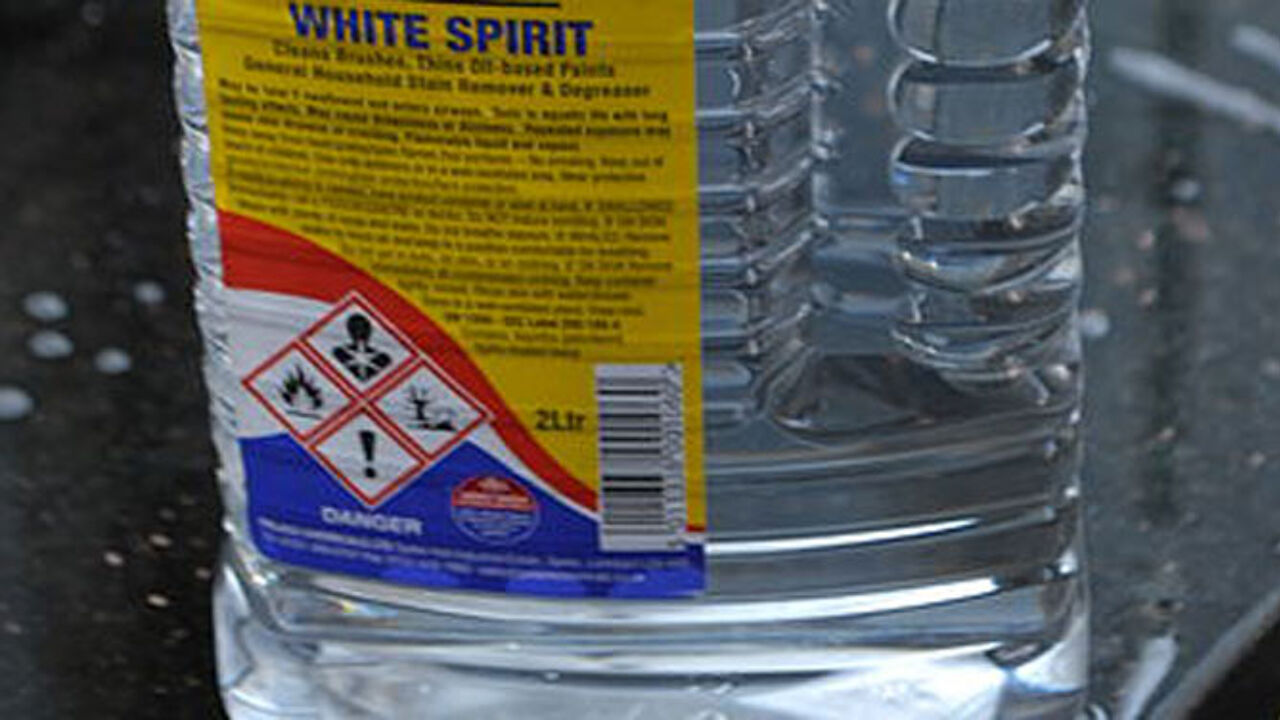 The incident happened at a school for children with learning difficulties in the seaside resort of Ostend. The pupil was held for a while, but later released. The youngster is training to become a professional house painter and was involved in a house renovation when the incident occurred.  He alerted the teacher to the doctored water just in time.
The youngster is already under the supervision of a youth magistrate.  He had been at loggerheads with the teacher for some time before the incident.
White spirit is used to clean paint brushes and is a toxic substance.