Father convicted of daughter's torture
A 60-year-old man from Wevelgem in West Flanders has been found guilty of the attempted murder and torture of his 17-year-old daughter. The Court of Assizes also found the man guilty of abusing his three sons, who were all minors at the time.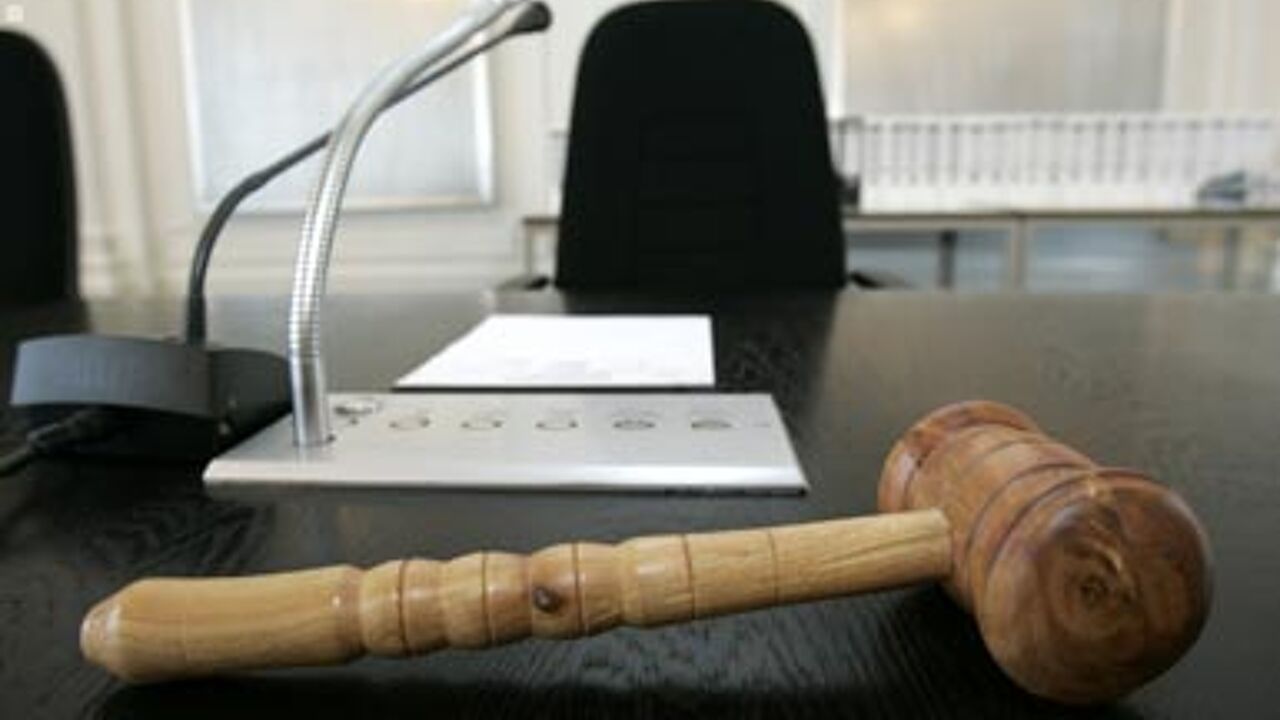 The incidents happened after the man's wife walked out on him. He then tried to pressure his daughter into revealing his wife's whereabouts. He tied her up in his garage using a rope that he attached to the ceiling. He then beat her with a rope and a broom handle. He obliged his three sons to watch the beating. Even after the girl revealed her mother's whereabouts the man continued the beating and inflicted six blows of a hammer too. The eldest son and a neighbour managed to alert the emergency services. The 17-year-old had to fight for her life for several hours before her condition stabilised.