Bus driver stabbed in the face in eastern Belgium
A bus driver was stabbed in the face in the eastern city of Verviers (Wallonia) on Friday night. A stoppage was underway across local transport in Liège Province on Friday. The Verviers bus station was the only one not participating in the strike.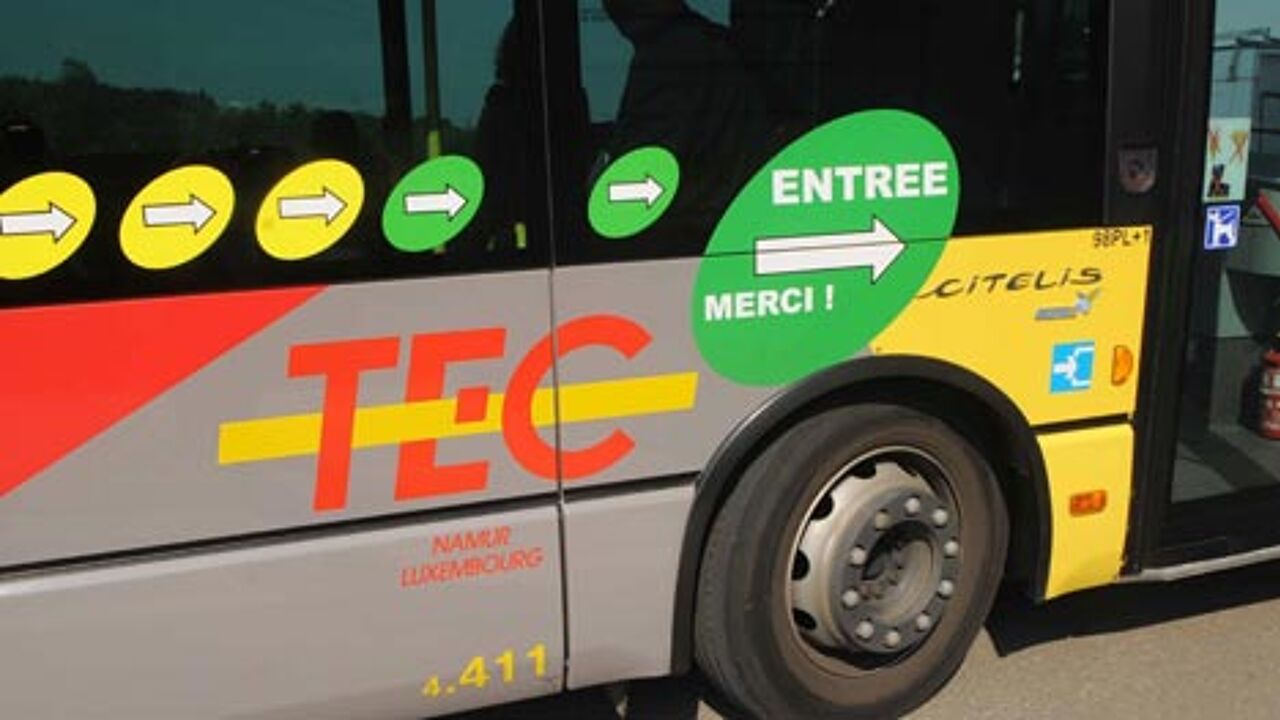 Other drivers at the Verviers bus station walked out when they heard news of the attack.
The driver who was attacked was stabbed twice in the face after he intervened in a brawl on his bus. The bus was crowded with students heading for a party at the time of the incident.
The daily La Meuse Verviers reports that the bus was at a standstill outside Verviers Hospital when the stabbing occurred allowing the injured driver to receive immediate medical assistance. The attacker has been identified thanks to CCTV images recorded by cameras on board the vehicle.