Cash for wall insulation and new windows!
The Flemish Government has significantly increased the size of the grants available to people renovating their home. Home owners who install new windows and insulate their walls at the same time will enjoy a higher grant.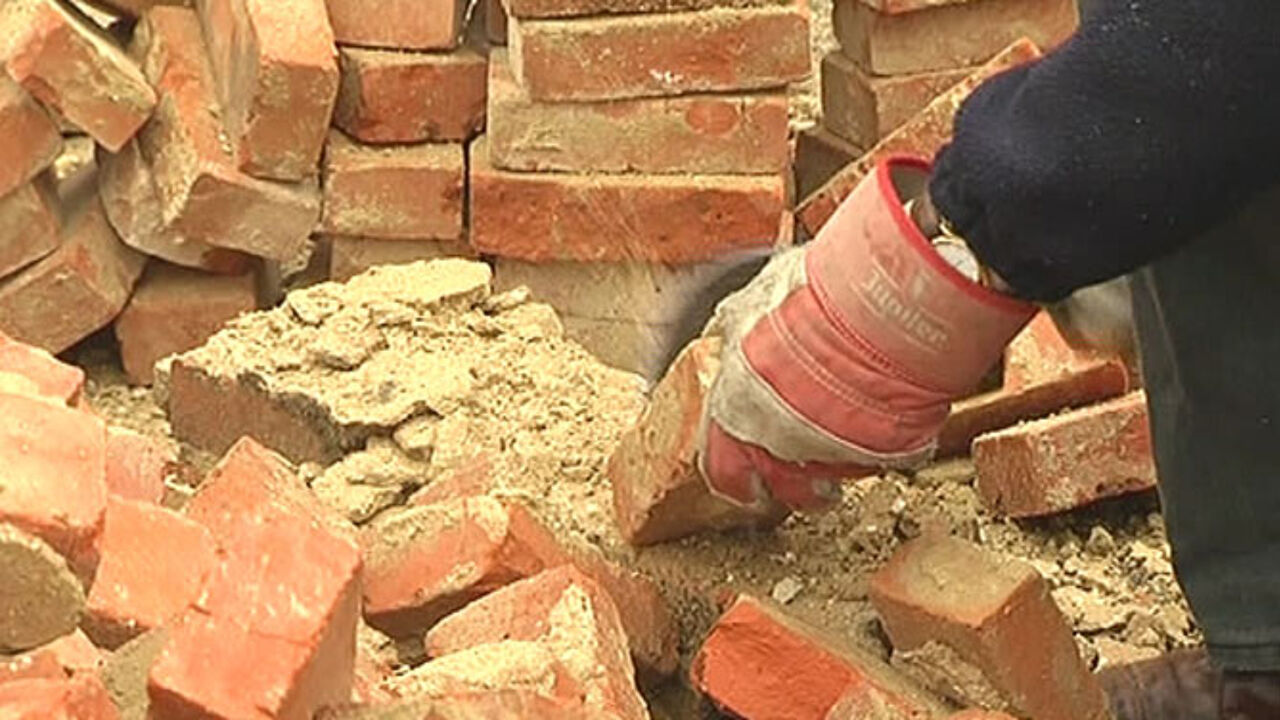 Energy Minister Freya Van den Bossche: "We're encouraging people to address the front of the building, the walls, the roof and the windows all at the same time."
The grant for the replacement of single glazing is 48 euros per square metre. If high performance glass is installed the grant rises to 60 euros per square metre.
The combined renovation grant comes in addition to other grants that exist for wall insulation and high performance glass.
Environment Minister Joke Schauvliege points to the impact on the environment: "Buildings are responsible for 38% of non-industrial emissions. These measures will have an enormous impact on emissions in Flanders."
The new grant forms part of the Flemish Climate Plan that is supposed to cut greenhouse gas emissions by 15% by 2020.