69-year-old West Fleming to become 3rd Belgian in space?
Raf Vander Stichele is on his way to the Kennedy Space Center in Orlando in the US. The retired Flemish GP stands a one in three chance of being selected for a space flight. If chosen he will become only the third Belgian in space.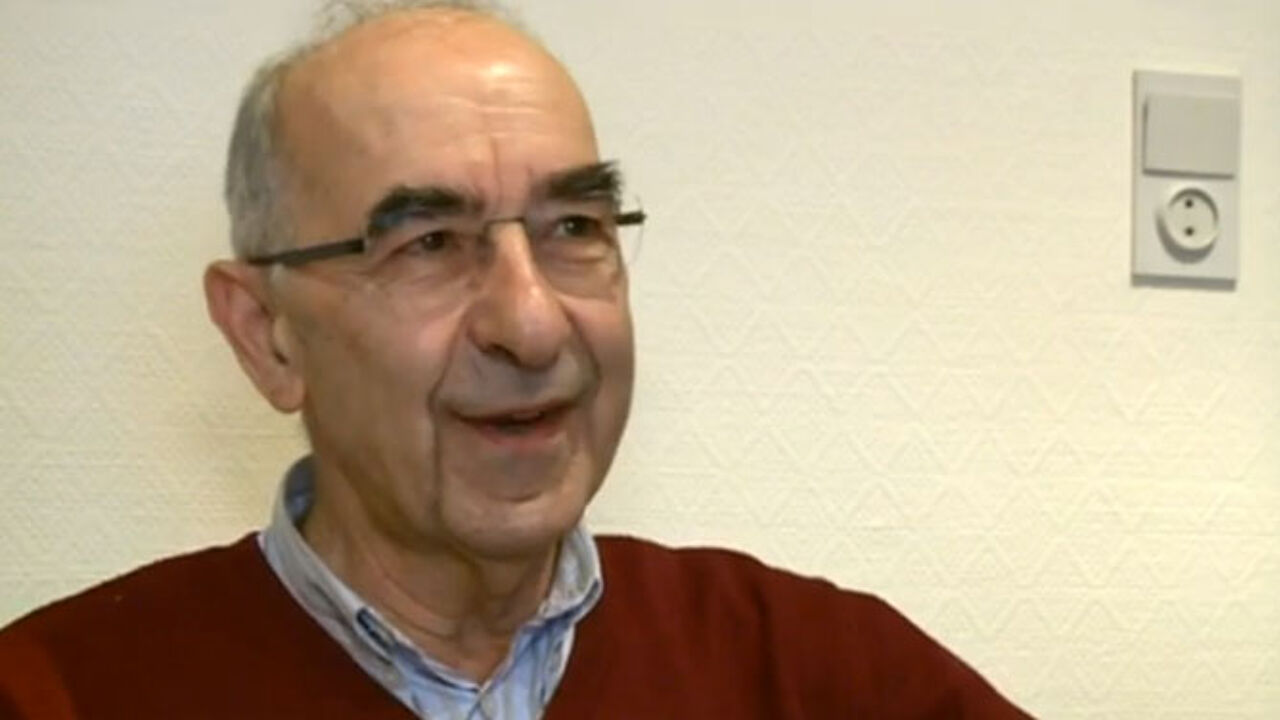 The retired GP took part in a competition organised by a well-known deodorant brand and landed one of the coveted places on the space training programme. Mr Vander Stichele saw off competition from 360,000 people worldwide.
This inhabitant of Stade in West Flanders told his local Focus TV: "95% of people come out of the flight simulator as white as a sheet and then throw up. This is possibly the only part of the training that I will seek to avoid."
In all 60 people will take part in the training session. 22 will go up in space. Mr Vander Stichele has a one in three chance of making it, though at 69 he's the eldest participant: "My wife's dead against. You're no spring chicken, she says, but I don't experience any discomfort!"
Earlier Dirk Frimout became the first Belgian in space. He flew a 10-day mission on the Atlantis Space Shuttle way back in 1992. In 2002 and 2009 another Belgian, Frank De Winne, spent time on the International Space Station, the ISS.