Herman Van Rompuy's sis goes Marxist
Tine Van Rompuy, the sister of European Council President Herman Van Rompuy, has confirmed that she is now a paid-up member of the PVDA, Belgium's small, far-left Marxist party. Ms Van Rompuy told the weekly De Zondag that in contrast to her two brothers - who are Christian democrat politicians - she has decided 'to stand with the people'.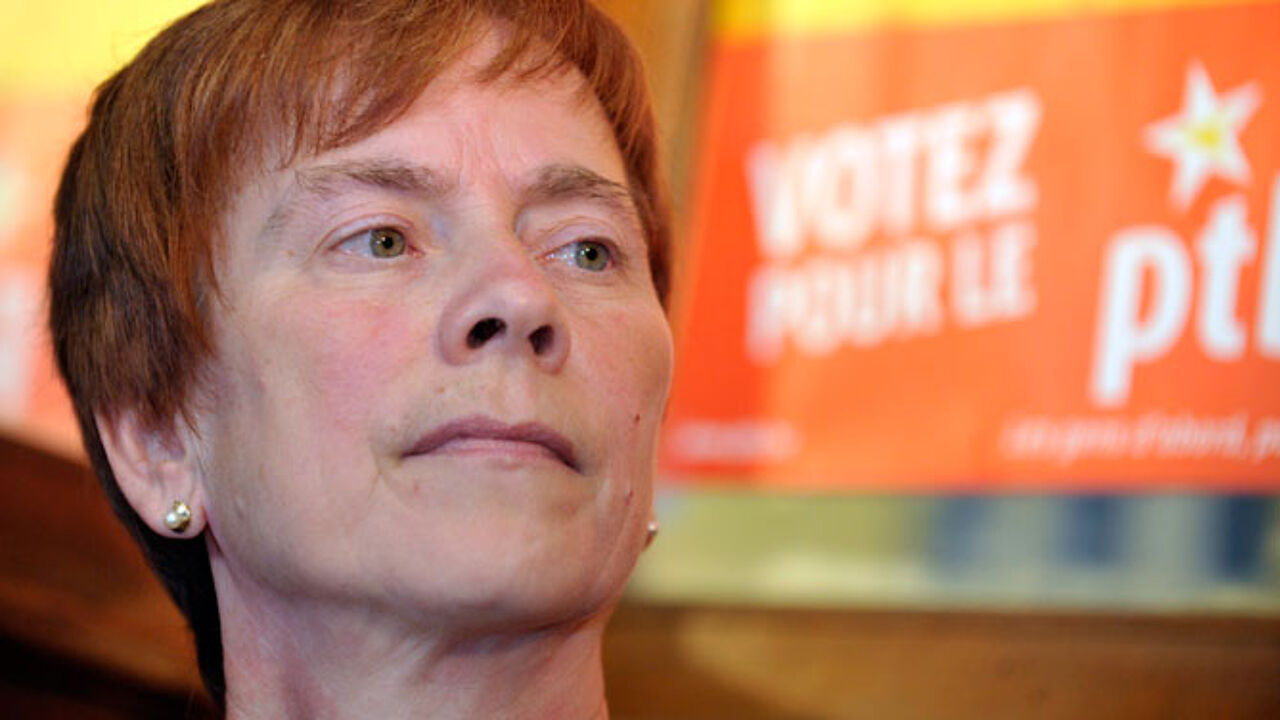 BELGA/VIDAL
Ms Van Rompuy showed De Zondag her new party membership card. Earlier she had stood as a candidate for the far left party, but always as an independent.
The Council President's sister says the card will come as news to her two brothers, Herman and Eric: "It's been yonks since we gave up trying to convince each other politically. We both started from the same Christian values. In contrast with my brothers I have decided to stand with the people. I've lost the Christian democrat party reflex."
Ms Van Rompuy believes that Europe's institutions should take greater account of social concerns: "They say that they are on the case. I haven't noticed much of it. My brother - Herman Van Rompuy - is not alone in taking the decisions. He's busy with matters like power too."
The Council President's sister dreams of a seat in the Belgian Parliament. Her party intends to campaign on a millionaire's tax: "80% of people think that would be a good idea. It would help alleviate the crisis for ordinary people."