Will Antwerp square get a Moroccan name?
Residents of the Antwerp district of Borgerhout had until Thursday to hand in their proposals to name a local square that has now been completely renovated. The district fathers and mothers selected three options and the people of Borgerhout are able to have their say in an online consultation. The district authorities, though, will have the final say.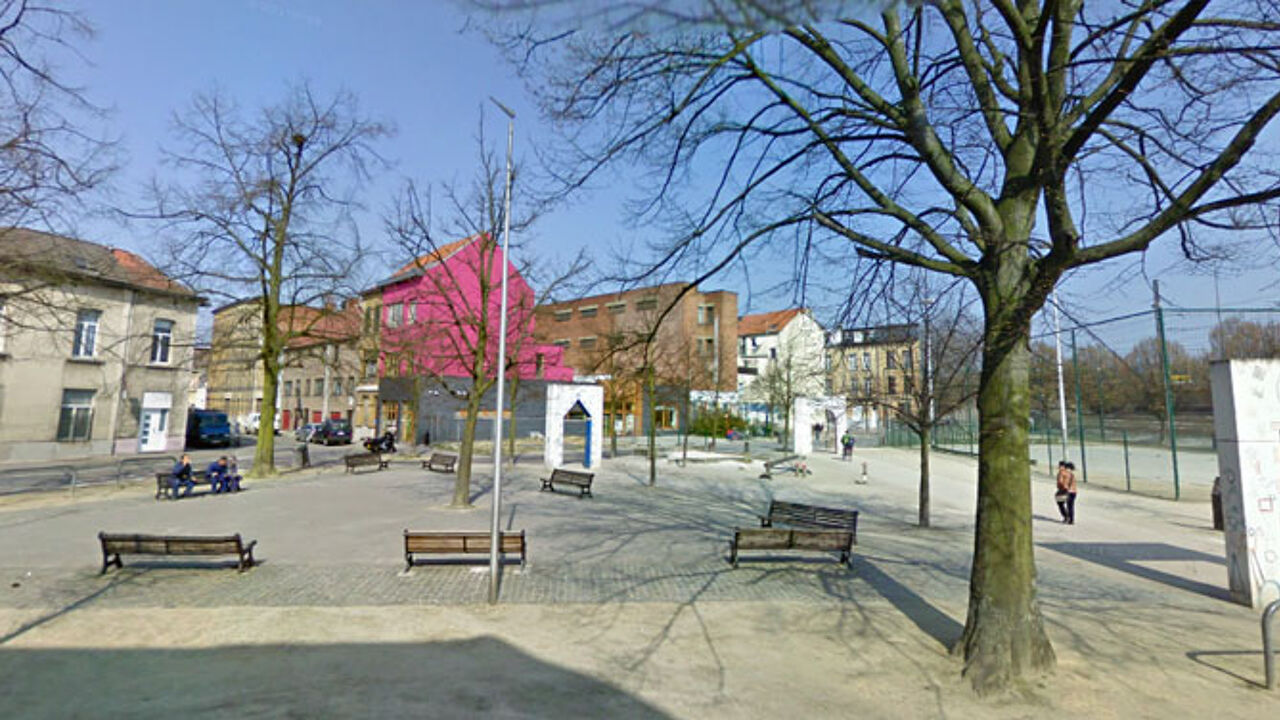 The square could retain the name that is currently used by locals: the Terloplein. Locals could opt for Maria Rosseelsplein in recognition of the renowned author and journalist who lived in the neighbourhood. A third proposal is for the square to be named after a freedom fighter that was instrumental in ejecting the Spanish coloniser from Morocco's Rif Mountains in 1921. Under this proposal the square would bear the name al-Khattabiplein.
Though Borgerhout boasts a large Moroccan community the possibility that the square could bear the name of a Moroccan freedom fighter has triggered stiff opposition in some quarters. Opposition parties on the district council, the Flemish nationalist N-VA, the liberals and the far right, oppose the choice.
Liberal councillor Thomas Heiremans: "The left wing district council leadership is using local residents to create a dispute between communities in Borgerhout."
Zohra Othman, district city cabinet member for the far left Labour Party: "I can't see why this would be a provocation. The guy fought for the independence of Morocco. We will soon celebrate 50 years of Moroccan immigration. It's quite possible the guy has a place in the history of Borgerhout."
Borgerhout is currently governed by a coalition of socialists, greens and the far-left.