1,000 hypodermic syringes on Wenduine Sands
Beach combers out for their Sunday jaunt experienced one of the shocks of their lives yesterday, when they encountered over a thousand hypodermic syringes on the sands of the seaside resort of Wenduine. It took members of the civilian protection service over two hours to clear up all the mess.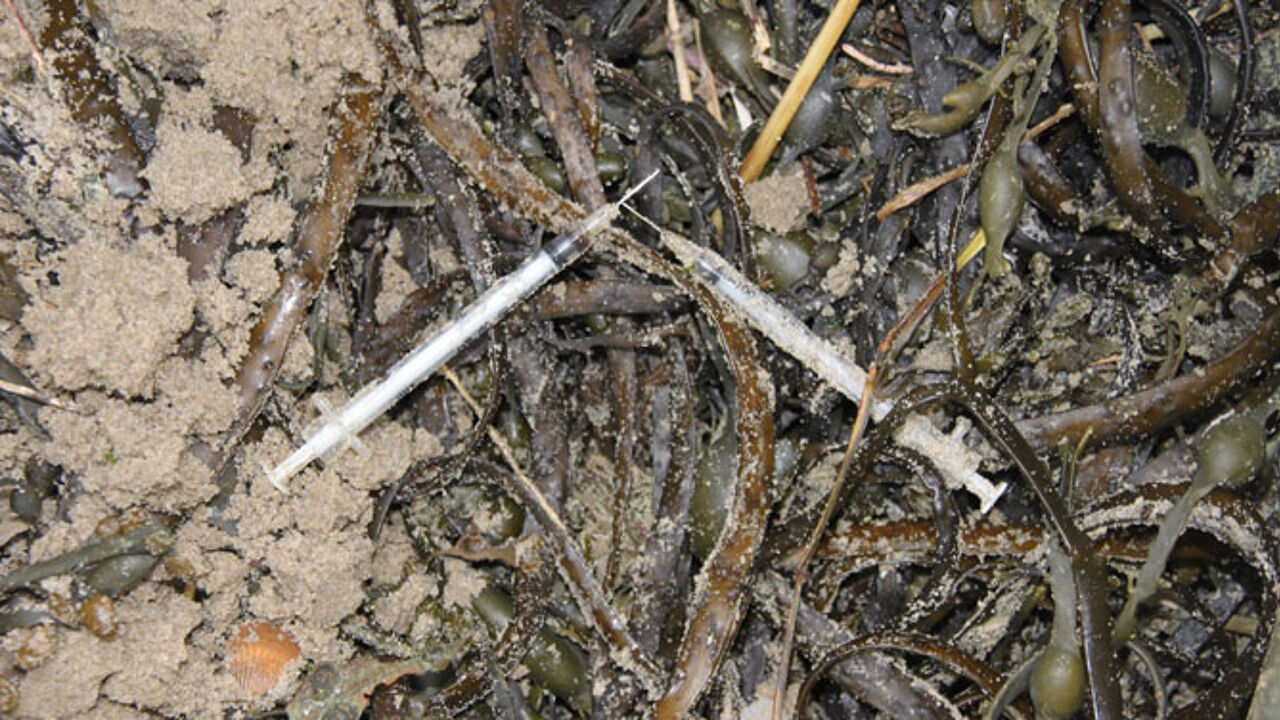 It was a dog-walker who was first to alert the emergency services. Civilian protection officers and fire-fighters attended the scene in large numbers, but still struggled to free the syringes from the seaweed in which they had got caught up. Hypodermic syringes had been scattered over an area of 300 yards.
Where the syringes originated remains a mystery, but the hot money is on somebody throwing them off a passing ship. The important port of Zeebrugge is close-by. It's also possible the syringes fell into the water accidentally. Police officers are now on the case to sort out the matter.