"I bought my fur coat second hand for 15 euros"
Pascale Peraita, the controversial director of the Brussels Samusocial, an organisation that helps the homeless, has spoken out for a first time since she became a target of criticism. Speaking in the daily Le Soir Ms Peraita denies that she leads an extravagant lifestyle.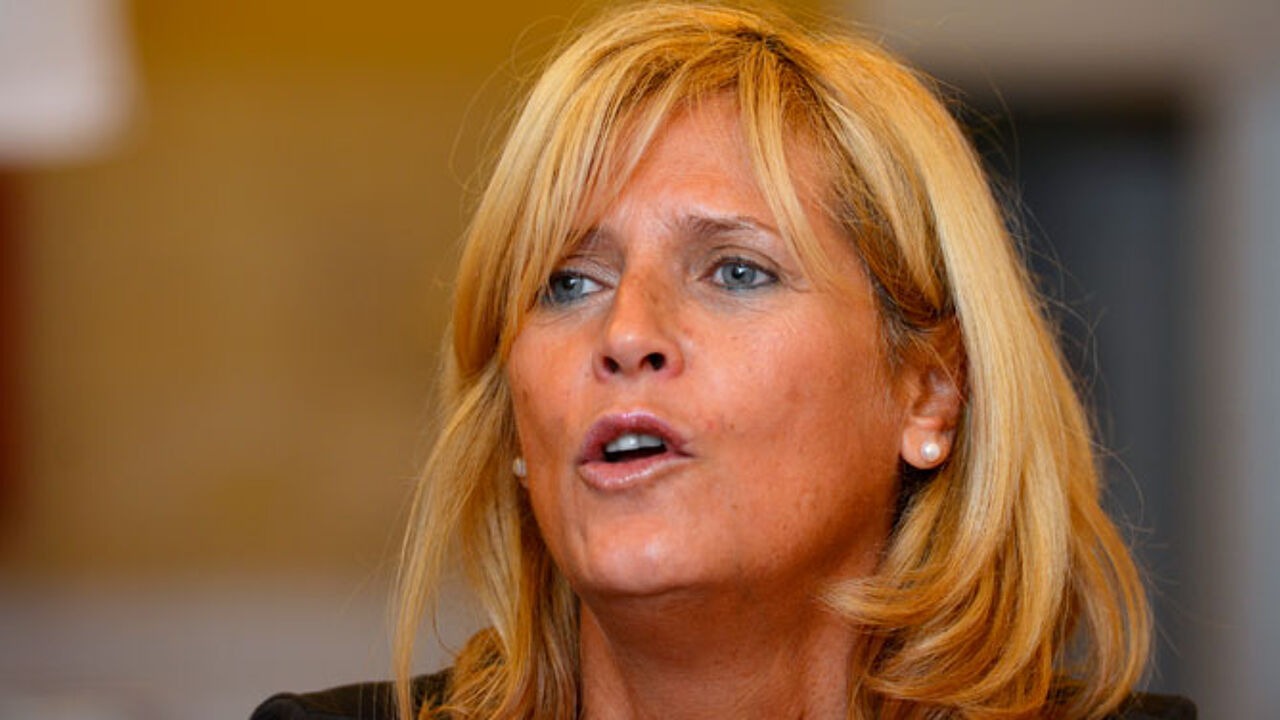 She alleges that a smear campaign against her person is a settling of accounts.
Ms Paraita first came under attack after the financial inspection service revealed in a report that she earned 190,000 euros a year and that her organisation's accounts were phantom-like.
The Samusocial chief claims that her reputation is being muddied in order to damage Yvan Mayeur, the new mayor of the City of Brussels. Ms Paraita also denies earning 190,000 euros a year adding that she works 'day and night' and spends between 70 and 80 hours a week in her office or in the field: 'You can reach me at home and at night! They'll need two people to replace me!'
Ms Paraita: 'I don't see my kids grow up! I pay 1,100 euros a month for social housing, an apartment that is 85 m2 big! The fur coat I am often seen wearing on archive photos is one I picked up in a second hand shop for 15 euros'