Brussels taxi drivers refuse to pick up passengers
Three Brussels taxi associations have asked affiliated drivers to take strike action every morning of the week this week until Thursday between the hours of 8 and 11 and to refuse to pick up passengers at the Brussels South Station. The drivers are protesting against the compulsory introduction of new taxi metres intended to combat fraud.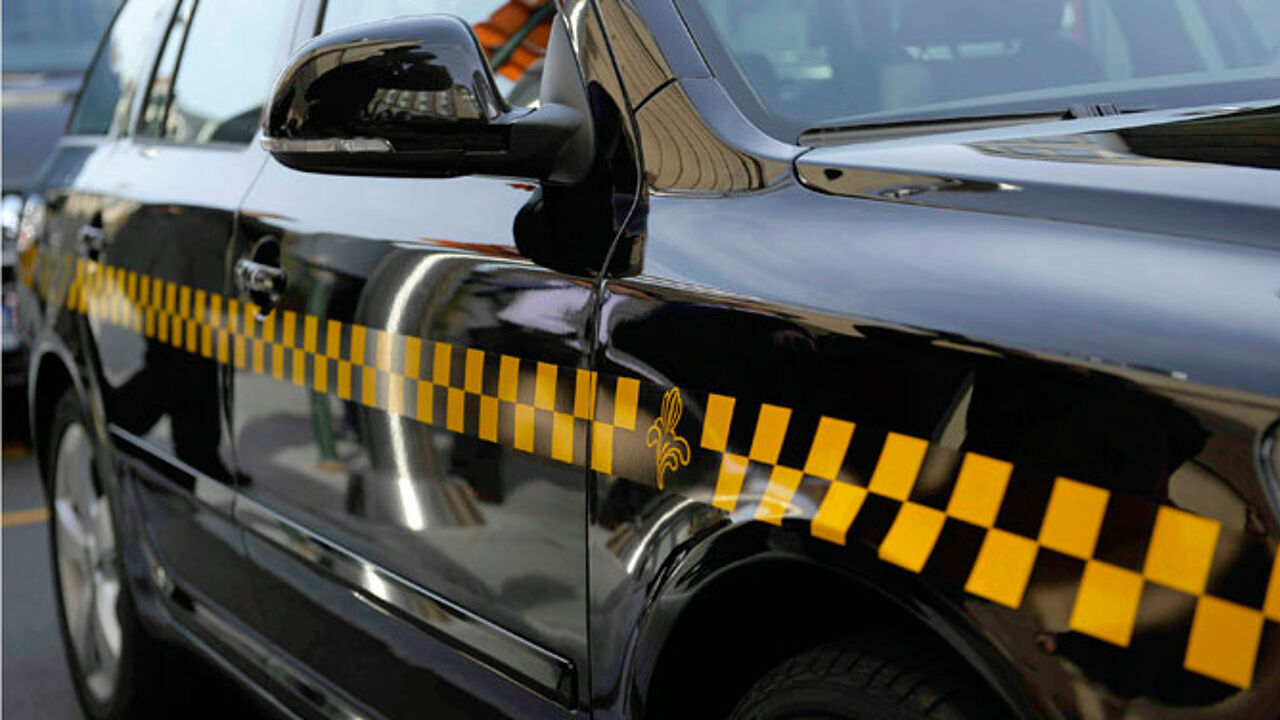 BELGA/WAEM
The three associations have over 200 members, but still represent less than half the capital's taxi drivers. An earlier protest last Tuesday brought traffic on the Inner Brussels orbital and the centre of the city to a standstill.
The taxi drivers hope their action will help to change the mind of Brigitte Grouwels, the Brussels Transport Minister. Constantin Tsatsakis of the ATB taxi association: "We're not opposed to the introduction of these metres, but we're incensed by the fact that the regional authorities aren't footing the entire bill for the installation."
A new taxi metre will easily set you back 3,000 euros. The region will put 1,000 euros towards the outlay and is also lowering the tax on taxis by 350 a year, but taxi drivers insist this is still not enough!