US deal for Belgian dance act Milk Inc.
The celebrated Belgian dance act Milk Inc. has landed an important contract with an American record company. Producer Regi Penxten says that the outfit will first attempt to launch a cover of their hit 'Last Night a DJ Saved My Life' on the US market.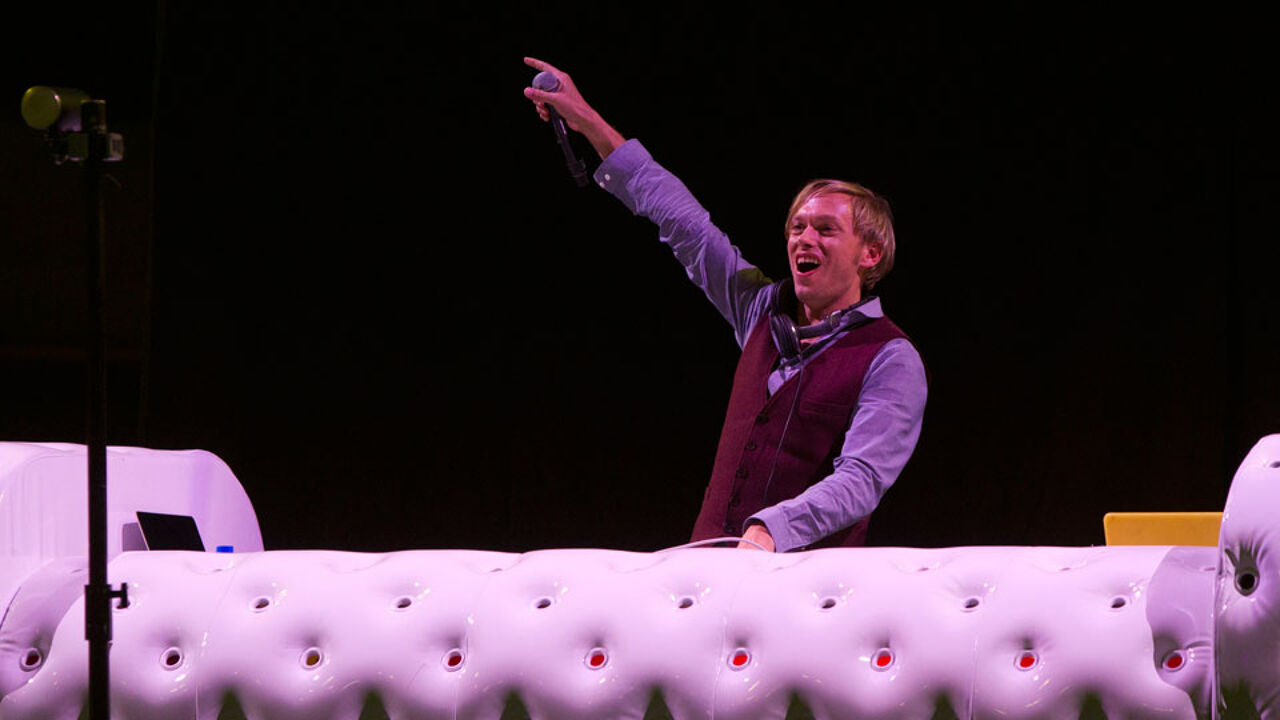 If this is successful the album 'Milk Inc. Undercover' will also be released in the States. Regi told the daily Het Nieuwsblad that 'Last Night a DJ Saved My Life' worked well in several European countries. The original version of Indeep is also well known in America.
Regi is overjoyed with news of the deal, but is a little worried that his life could get even busier still. He has also been enlisted as a coach for the VRT charity show 'Stars for Life'. Regi is working on a new series of 'The Voice of Flanders' for independent TV too.