"I will abduct Princess Elisabeth. This is not a joke"
The Francophone daily La Dernière Heure received a letter in which the author is threatening to abduct Belgium's Princess Elisabeth. In the letter, the author voices his hatred towards foreigners, whom he is blaming for the bad economic situation.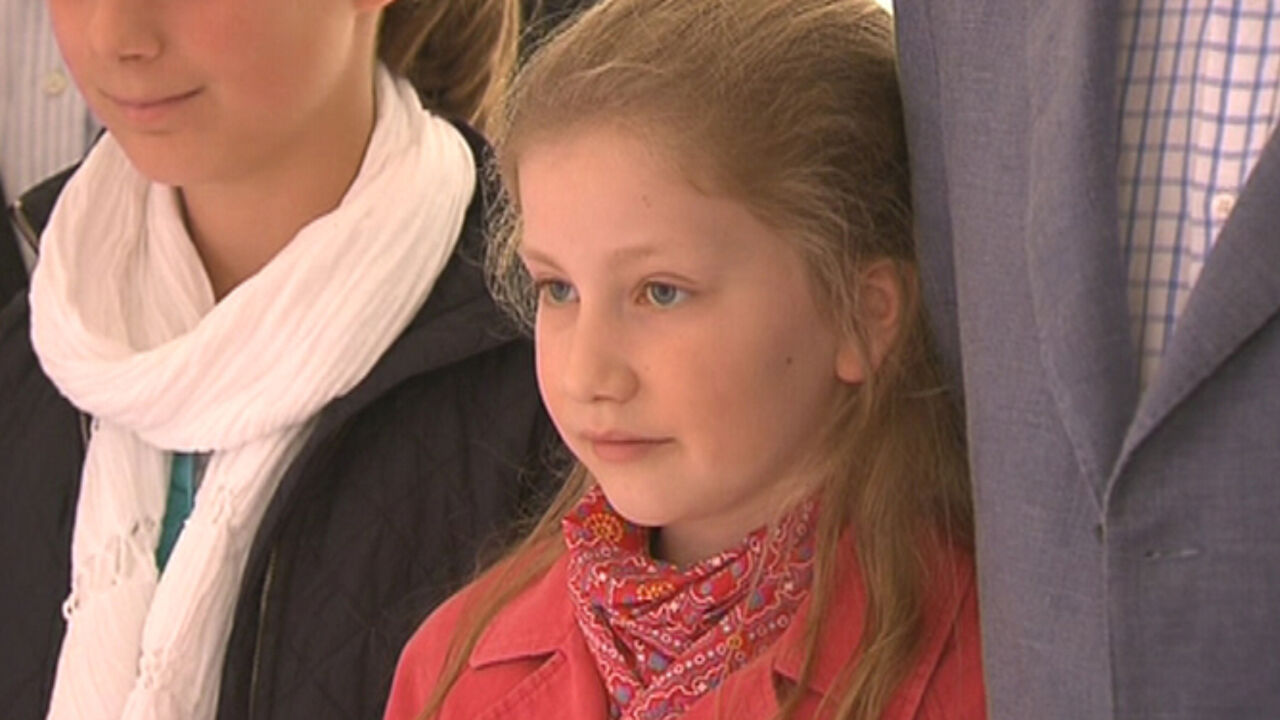 The letter is addressed to King Filip. The anonymous author utters threats to abduct Filip and Mathilde's oldest daughter, Princess Elisabeth. The 12-year-old is poised to become Belgium's first Queen of the Belgians at a later stage, as she is the first in the line of succession to the Belgian throne. "I am going to abduct Princess Elisabeth. This is not a joke."
Police are taking the threats seriously, Het Laatste Nieuws reports. They have installed 3 police cars at the Sint-Jan-Berchmanscollege, Elisabeth's school in Brussels, to keep an eye on things. The anti-terror unit OCAD is also involved.
In the letter, the author brings a racist message, lashing out at Muslims and North-Africans in particular. They are taking advantage of Belgium and mean an extra cost of 30 billion euros each year, the author estimates, before addressing the king: "You and your government are doing nothing about this." The man shows clear nazi sympathies in his letter, different sources report.