Tomorrowland to be extended to 2 weekends next year?
Organisers of the famous Tomorrowland music festival in Boom (Antwerp province) have filed an application to extend their festival to two weekends. The provincial authorities are willing to meet their request, but things still have to be sorted out at other levels.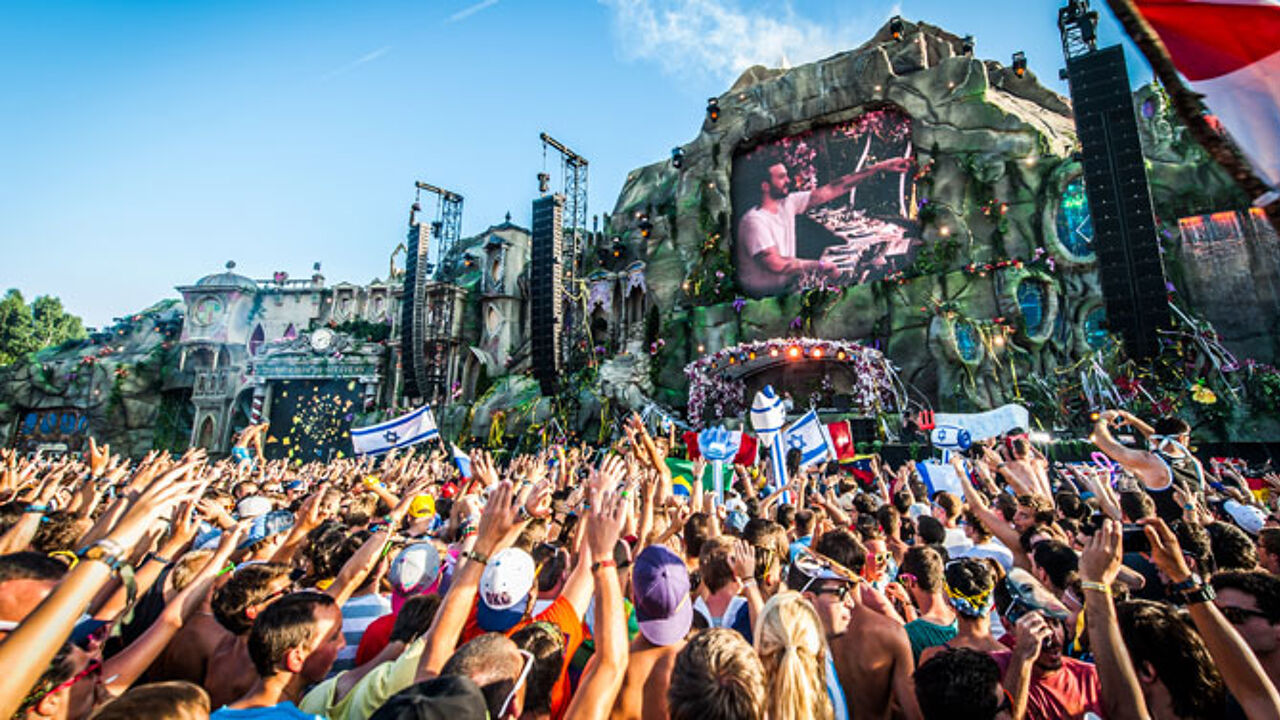 The festival celebrates its 10th edition next year. For this occasion, organisers would like to make it a double weekend - until now, it was 3 days and 1 weekend. They have similar plans for the 15th edition in 2019 and the 20th edition in 2024.
The festival takes place on the provincial recreation area De Schorre. ID&T, the company behind Tomorrowland, has clinched a deal with the Antwerp provincial authorities for the coming 15 years. This deal still has to be officially approved by the provincial council, which could happen on 18 December.
There is also the local level to be considered. The municipalities of Rumst and Boom also have to give their go-ahead, and a meeting will be organised to inform local residents. Tomorrowland organisers haven't made an official statement on the matter yet.
Tomorrowland is a big hit. Last summer, the festival was a complete sell-out with 180,000 festival-goers. It also got a spin-off in the U.S. and there are plans to launch the event in different places across the globe.