Brother of Charity disinterred to allow beatification
The remains of the founder of the religious institution Brothers of Charity, Petrus Jozef Triest, were dug up and reburied last week. The procedure is an integral part of the beatification process in the Roman Catholic Church. In this process mortal remains of people who are to be beatified need to be recognised and preserved.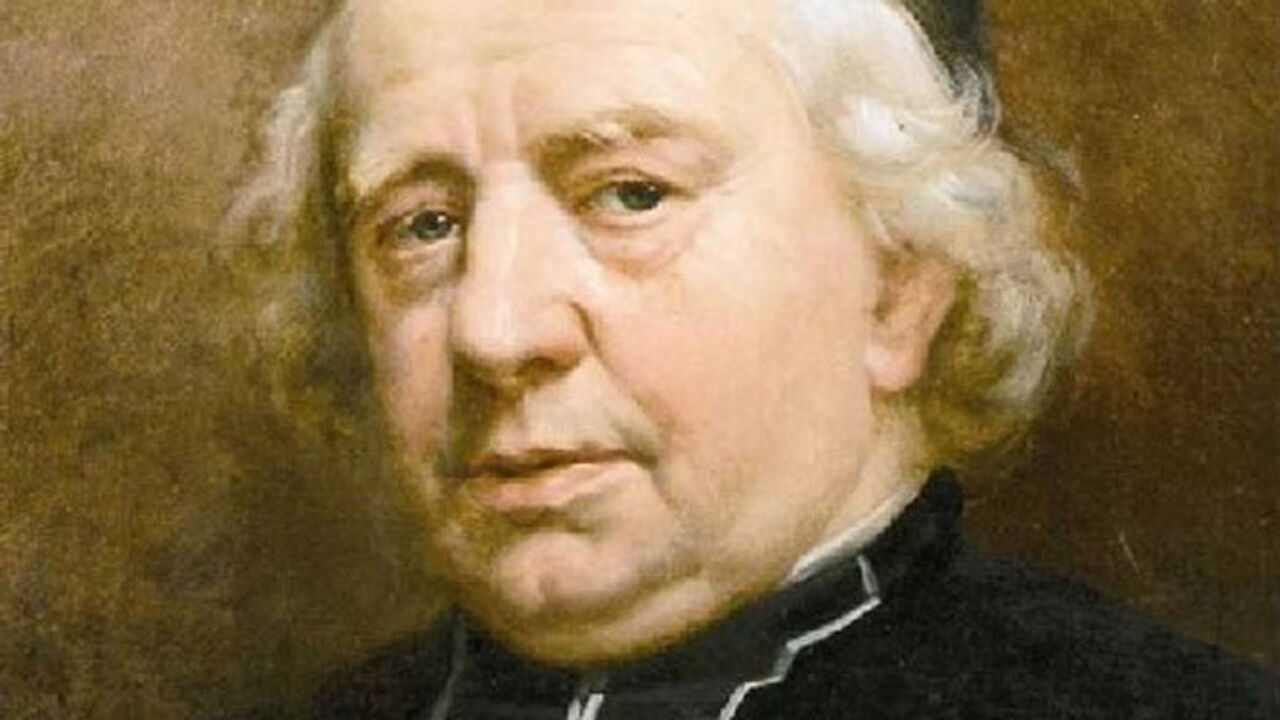 The disinterment happened in the presence of representatives of three different religious institutions, the ecclesiastical court and a police doctor.
Grave-diggers brought a severely eroded lead coffin to the surface that contained a smaller coffin with Petrus Jozef Triest's mortal remains. For the mortal remains this was not the first time that they had been disinterred. They had already been moved from a churchyard to a cemetery on a previous occasion.
The mortal remains were taken to the morgue in Lovendegem, where they were preserved and fitted into a new coffin. A number of relics have been set aside for congregations in the Bishopric of Ghent. The coffin was then sealed and reinterred.