One dead, 22 still in hospital
One person is dead and 22 people are still in hospital following Tuesday's multiple pile-up on the A19 motorway between Ieper and Kortrijk. The motorway was reopened at 4am on Wednesday after having been closed for 18 hours in both directions.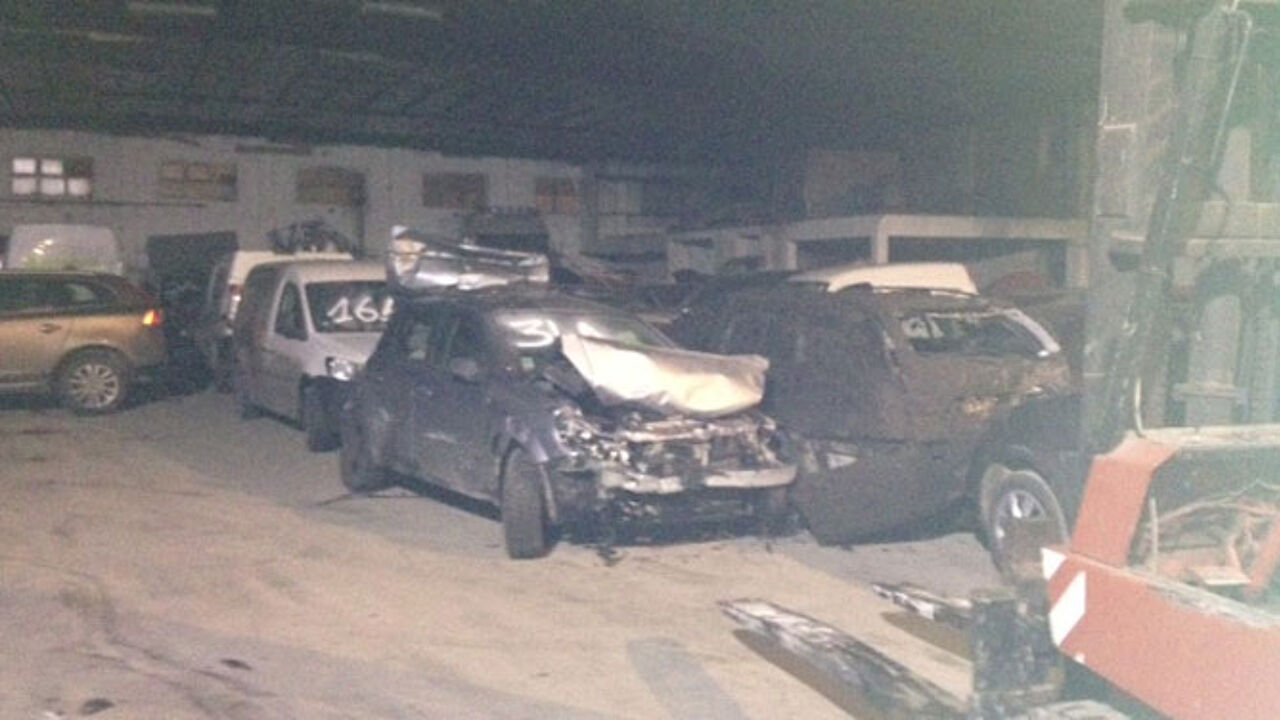 The multiple pile-up happened in thick mist that can be so treacherous in this part of southern West Flanders. In all 132 vehicles were involved including many trucks.
Fire-fighters and other emergency services used special lighting and worked through the night to tow away damaged vehicles. All wrecked vehicles have been taken to a site in Lauwe. The wrecks cover an area of 30,000 m2.
A traffic expert working for the public prosecutor's office is investigating. Experts say that the crashes were concentrated in four different spots. It will be up to the public prosecutor's office, the police and experts to determine who made the mistakes that caused the accident.
Scores of people were injured in the smash. Six are still fighting for their life. The man who died was 82 and hailed from Vlamertinge in West Flanders.