Scores stuck at Brussels premetro station
170 passengers got stuck in the Albert premetro station in the Brussels borough of Vorst during the past fortnight because they were unable to present a valid ticket. The local transport company MIVB is carrying out tests that should lead to exit checks being introduced across the Brussels local transport system.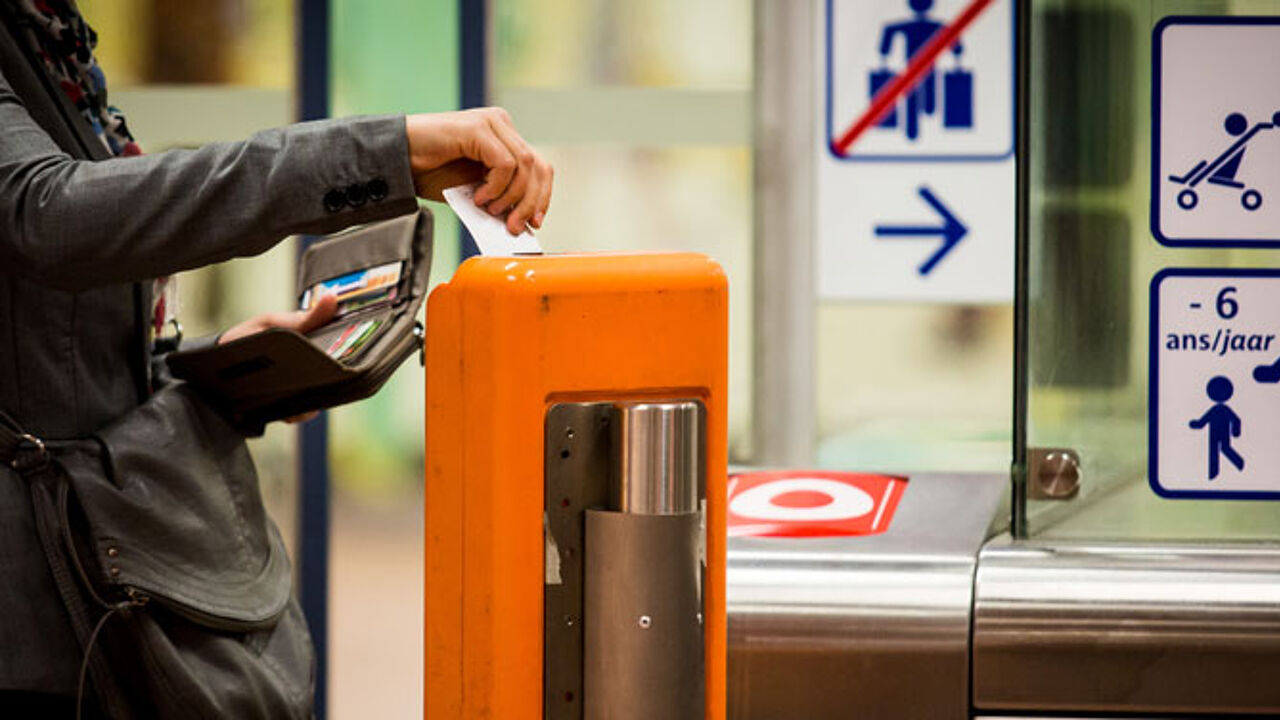 Until now passengers only needed a valid ticket to enter the underground system. The local transport company is also introducing checks at the end of passengers' journeys and in future you will have to present a valid ticket if you want to exit the underground system too.
Fare-dodgers are prevented from exiting the system and are obliged to text 3304 to obtain a code to be able to get out. The text will set you back 6 euros.
The MIVB's Ann Van Hamme: "We're getting 20 texts a day. At the start there were even more. People need to get used to the new system and that's why we are giving people time and are carrying out tests at a premetro station."
The new system should be in place across the network by January.