18-year-old killed on rail tracks
In Deurne (Antwerp) an 18-year-old girl was killed as she was hit by a freight train. The news was confirmed by the Belgian rail track operator Infrabel. It is believed that the victim was having pictures taken from her on the railtracks when the accident happened.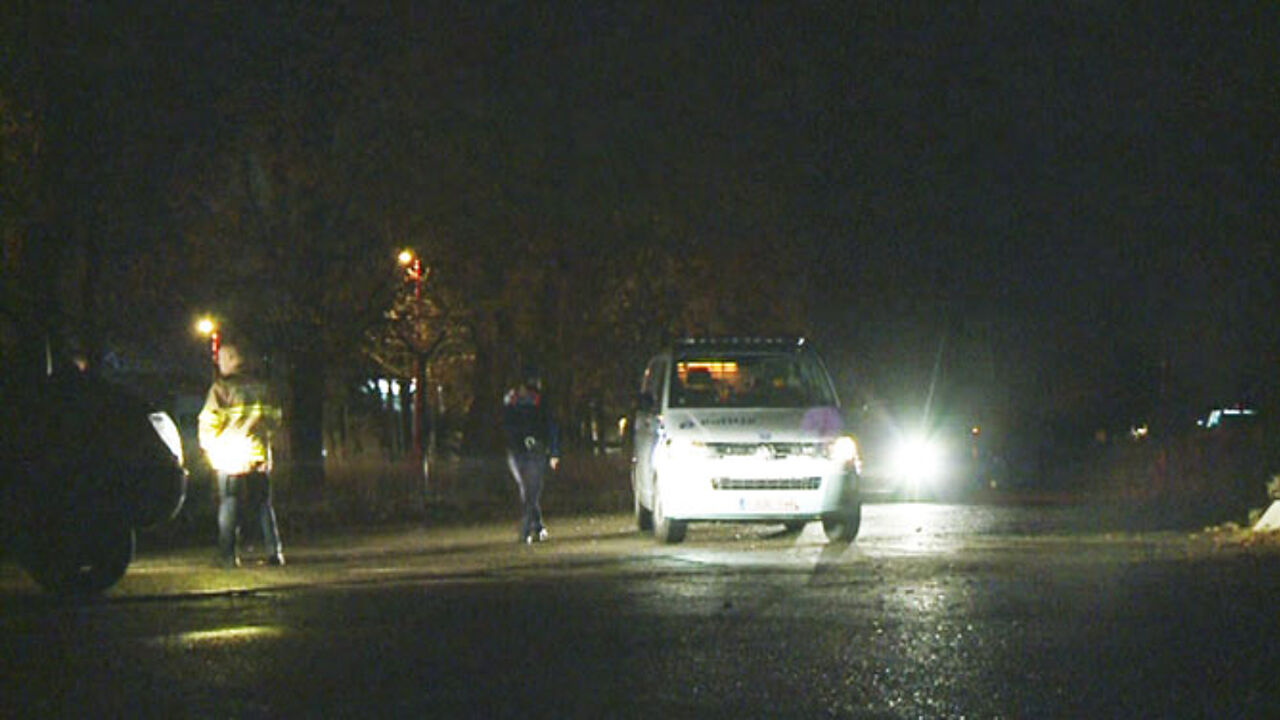 The accident took place on private property that belongs to the Belgian rail company NMBS. It is said that the victim was involved in a kind of photoshoot on the rail tracks.
The two people probably assumed that the tracks were not being used. However, the victim turned out to be at the wrong place at the wrong time and was hit by a goods trains. The train driver hadn't seen the accident coming.
In another rail accident, a train hit a car in Wortegem-Petegem in East Flanders late on Tuesday (photo). The accident happened at a level crossing at the Biesvijverstraat that was equipped with gates. The car driver was killed on the spot. Rail services between Oudenaarde and Anzegem were disrupted for a while.