"One man can have a bigger impact than 1,000 armies"
The Flemish PM Kris Peeters was among those praising Nelson Mandela, the former South African president and Nobel Peace Prize winner who passed away at the age of 95 on Thursday. "He proved that one man can change the world." The federal PM Elio Di Rupo released a statement pointing to the fact that Mandela "will remain a source of inspiration for millions of people."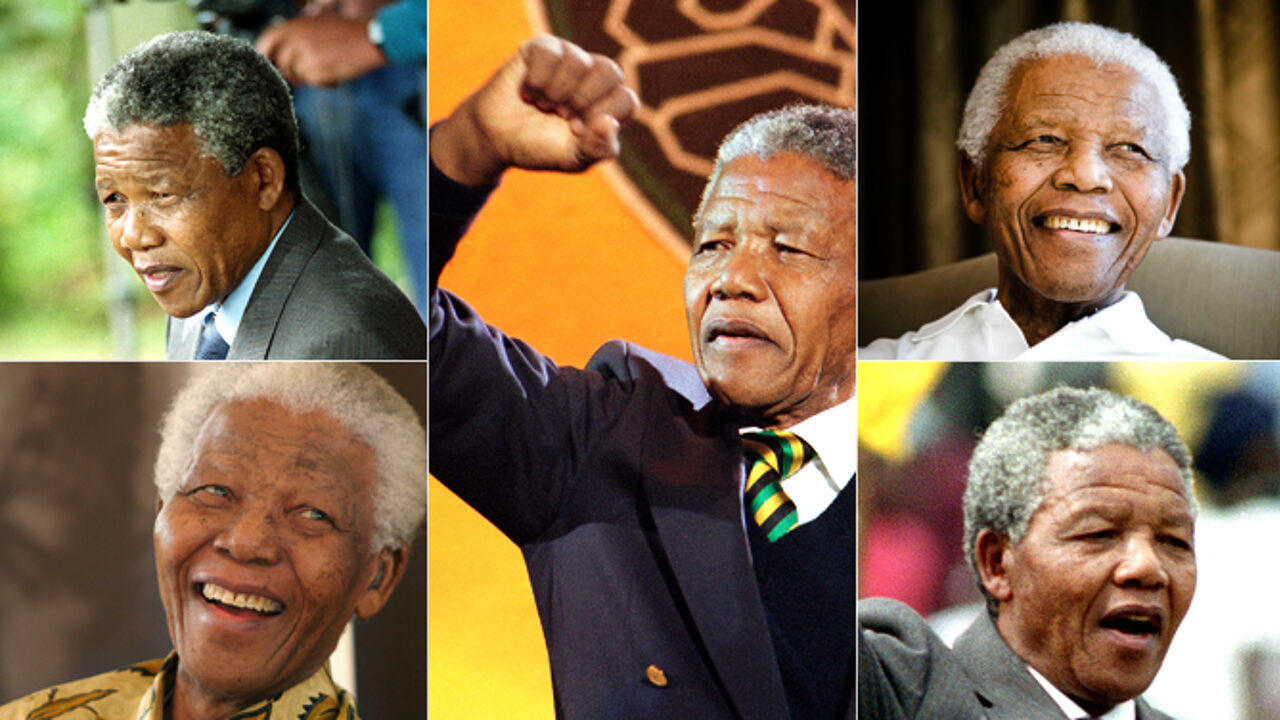 Tributes from across the world came pouring in after Nelson Mandela's was announced late yesterday by the South-African president Jacob Zuma, who said "he passed away peacefully at his Johannesburg home" after a prolonged lung infection. 
Kris Peeters (photo) says the world lost one of its greatest leaders. On behalf of the Flemish government, he offers his "condolences to the South-African people and to everyone who takes wisdom from Mandela's exceptional life story." Mr Peeters ends his statement pointing to Mandela's mental strength: "He proved that one man can change the world, and that one idea or belief can have a bigger impact than 1,000 armies."
The Belgian PM Elio Di Rupo (Francophone socialist) writes that Mandela "left his mark on a whole era. (...) His courage and dignity invite us to remain humble. (...) For many, he is the embodiment of the idea that it is possible to change the course of history and that a better world is possible. Thanks to him, this idea will keep on living forever." The Premier added that Belgium will put all the flags at half-mast on the day of Mandela's funeral.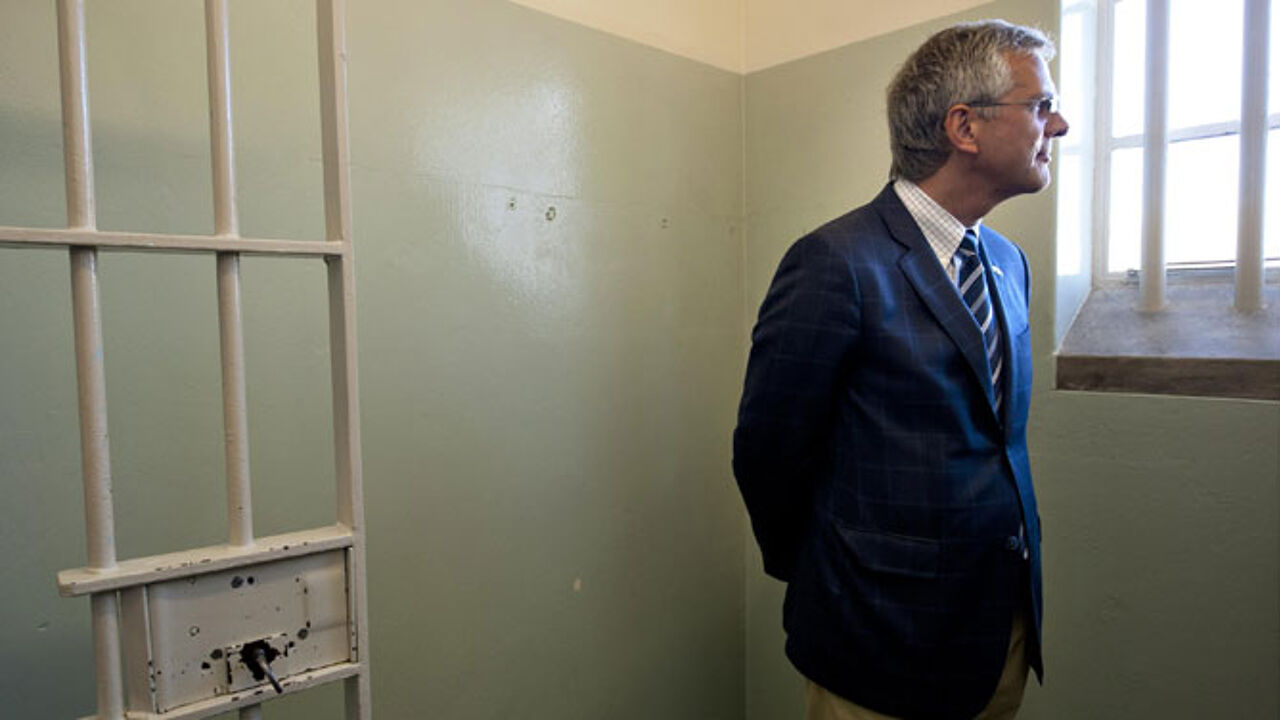 "His example will be bigger than death"
Belgium's Herman Van Rompuy of the European Council and José Manuel Barroso, the President of the European Commission, released a joint statement: "There are some persons that we would never like to know, that they have disappeared. Nelson Mandela was one of those persons. A great man, that left his mark, not only in his native South Africa, not only in Africa, but all over the world."
"His name will not only be in the history books, but in the hearts and minds of many around the world that will never forget his example of courage and freedom, but also of tolerance, and a spirit of reconciliation. What a great example Nelson Mandela was, Nelson Mandela is, because this example will be bigger than death."