Water levels rose to 6.33 metres above average (i.e. the average water level at low tide) in Ostend and other coastal municipalities last night, a combination of spring tide and a fierce north-westerly storm. However, despite this the Belgian coast was spared from major problems. The coastal resort of Bredene had a lucky escape.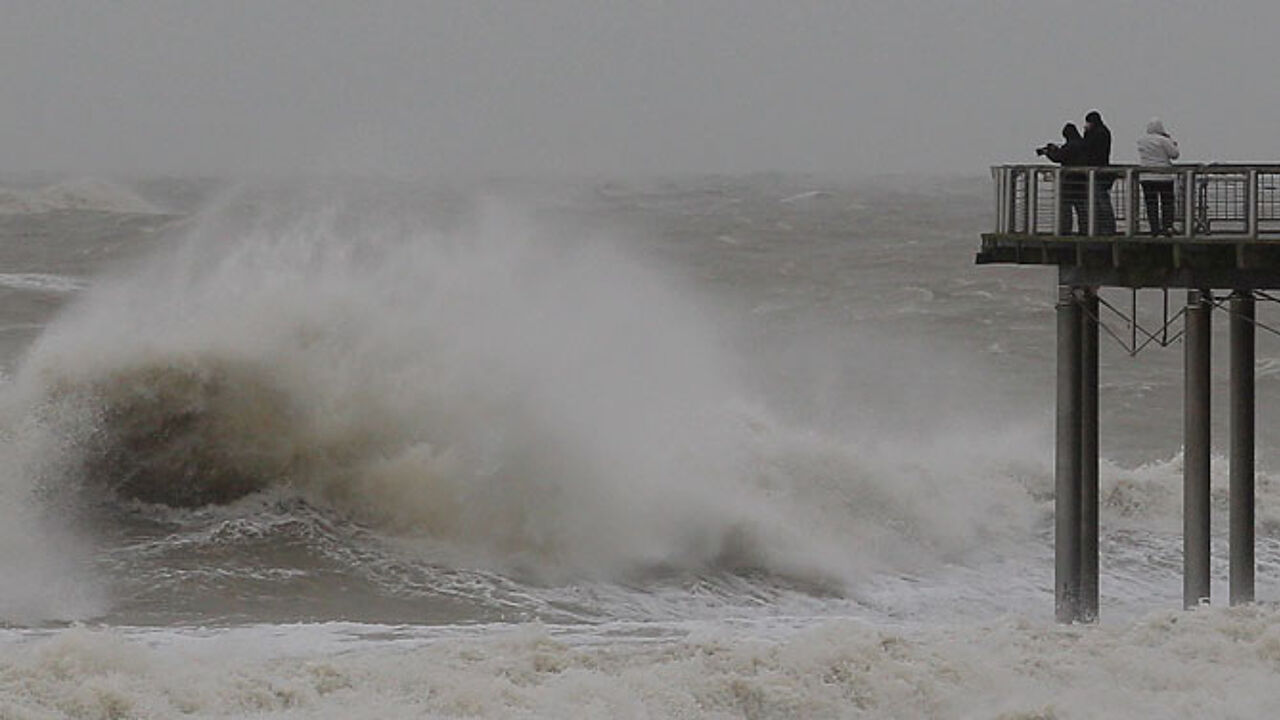 AP2013
The high tide, last night around 4am, did not cause any major problems at the Belgian coast, although several coastal municipalities were confronted with the highest water levels since 1953.
West Flanders lifted the disaster plan this morning, when water levels started to drop again after the high tide. "We didn't have any major problems anywhere," explained the West-Flemish governor Carl Decaluwé. "This is also due to the precautions that had been taken. Sand bags turned out to be useful in several places."
The tide was high in Bredene, where water levels rose to 6.3 metres. "At one point, the water was level with the streets. Several parts would have been flooded if we had had 20 centimetres more at 6.5 metres. So you can say we escaped a disaster," explains Bredene Burgomaster Steve Vandenberghe (socialist). This was for the best, as local residents hadn't really followed the appeal launched by the local municipalities to have the Sas district evacuated. An estimated 200 of the 2,000 local residents eventually left their houses.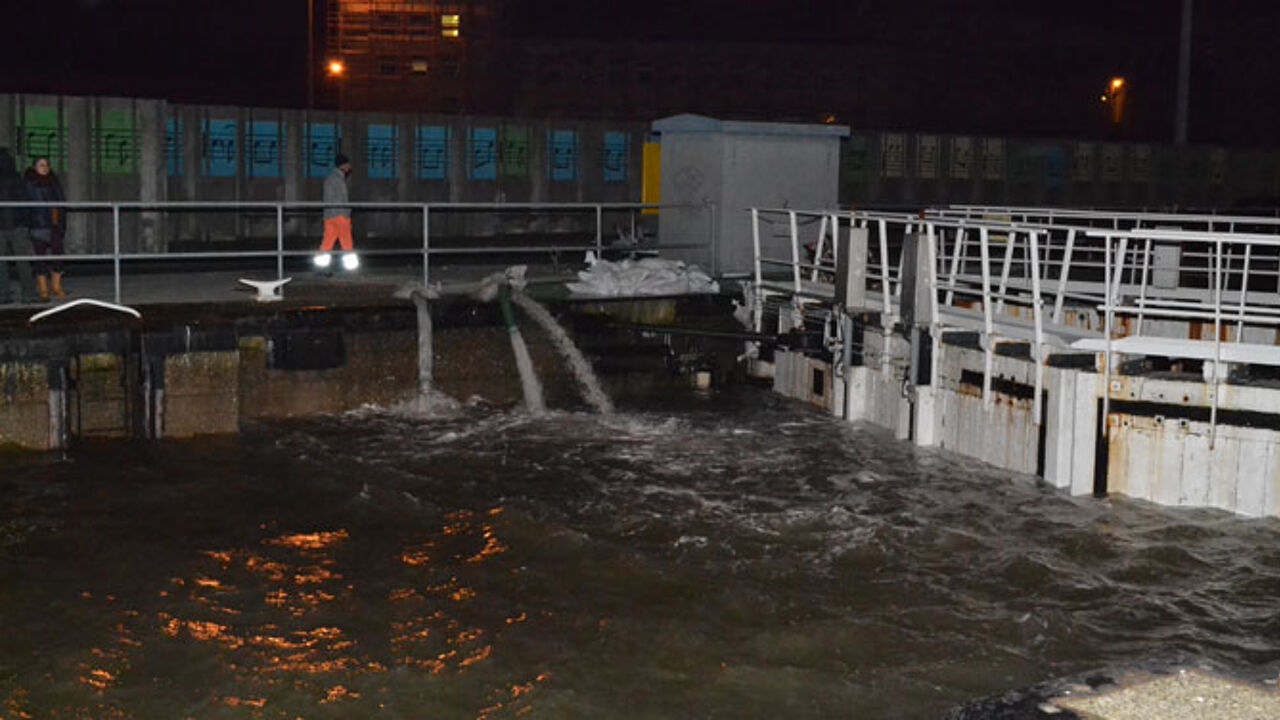 No major problems in Antwerp
In Antwerp, the highest tide on the River Scheldt came just before 5am. The Scheldekaaien, an area with mainly parking lots bordering the river, was flooded, but this is not exceptional.
The mobile barriers to stop the water were closed and no major problems were reported. Fire services received 75 calls from residents that had suffered damage as a result of the gusty winds.