Number of asylum applications hits 4-year low
In the past month of November, 1,103 people filed an asylum application in Belgium. The number is 33 percent down on November last year. That's according to the Office of the Commissioner General for Refugees and Stateless Persons (CGRS). The State Secretary for Asylum Maggie De Block says that the new policies are paying off.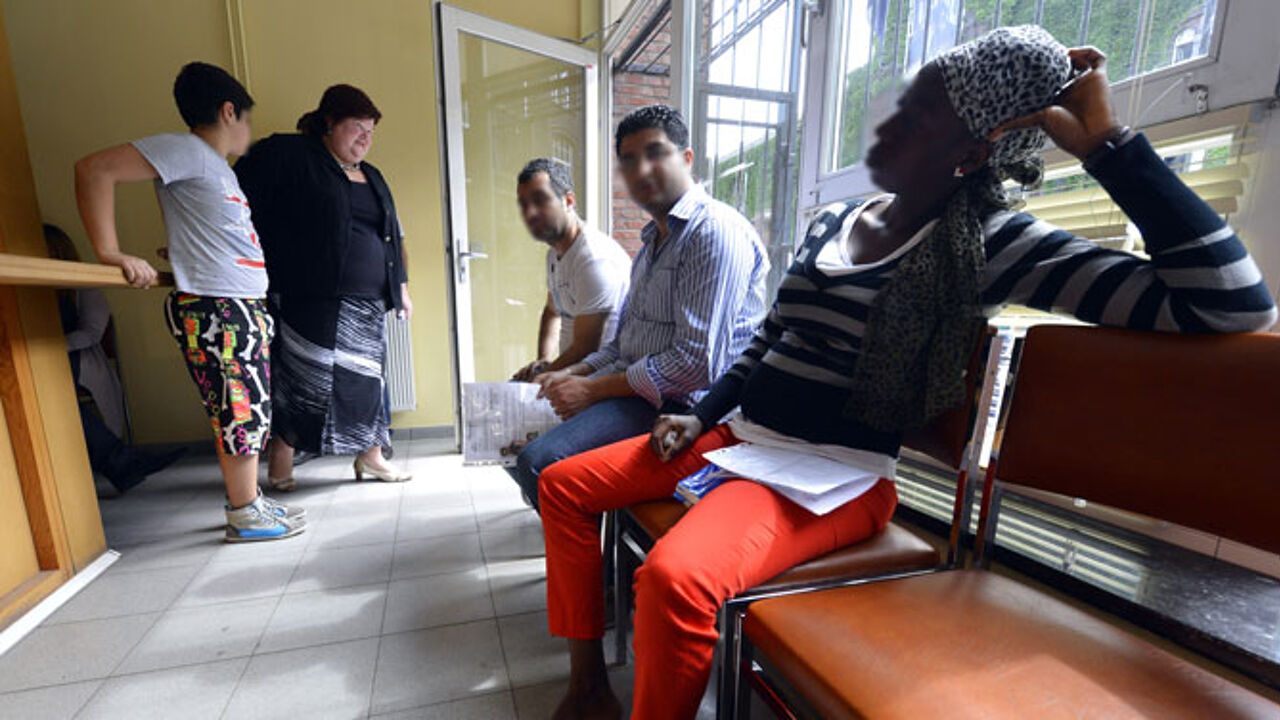 November's figures are a 4.5 year low. Most applications were made by refugees from Congo (104 cases or 9.4 percent). They are followed by refugees from Syria (8.6 percent), Guinea (7 percent), Russia (6.6 percent) and Afghanistan (6 percent).
About a third of the applications are multiple requests. For the whole of 2013, 14,774 applications were filed. This is a quarter less than for the same period last year. The list for this year is topped by Afghanistan (1,231 requests), followed by Guinea (1,167) and Congo (1.147).
The CGRS took 1,599 decisions in November. 286 cases resulted in people receiving a refugee status.
The "medical filter"
Maggie De Block (Flemish liberal) explains that the smaller number of applications is due to the spate of measures taken to dissuade asylum seekers from coming to Belgium. These include the creation of a list of safe countries, faster procedures, new legislation concerning multiple applications and the medical filter. "The latter also means that whoever needs medical help, is getting it sooner."
Belgium also set up prevention campaigns in countries like Cameroon, Serbia, Kosovo, Albania and Congo, to dissuade possible asylum seekers from coming to Belgium. "In a nutshell: asylum procedures are now as humane and fast as possible, and also as fair as possible", Maggie De Block concludes.