"Brabantnet" brings Flemish trams to Brussels by 2020
The Flemish government has given the go-ahead for plans to build 3 tram lines in and around Brussels. As from 2020, the Flemish public transport company De Lijn will be offering services between Brussels and Willebroek, Brussels Airport and Jette. Plans for a 4th link have been abandoned.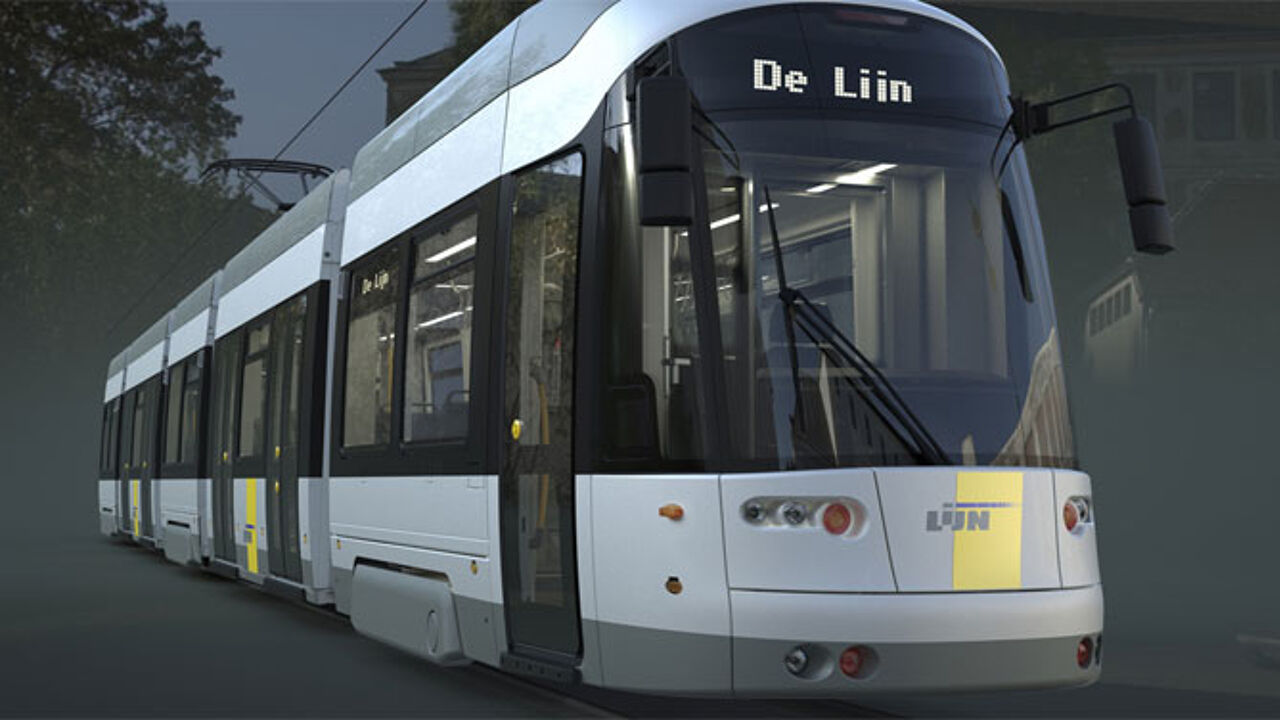 After a number of studies, the Flemish government decided to give the green light to the so-called Brabantnet. The services will most likely be operated by De Lijn. The projects include 60 kilometres of tramways. 45 kilometres still have to be constructed, while De Lijn should be able to use 15 kilometres of the present network of the Brussels public transport company MIVB. The projects involve a budget of 500 million euros.
A first line will link Brussels North station to Willebroek, along the A12 Motorway, and should take half an hour. A second link should bring passengers from Evere to Brussels Airport in Zaventem in 25 minutes. A third tram service is to link Jette to Brussels Airport, and mainly runs along the northern part of the busy Brussels Orbital Road. This should take 40 minutes. Plans for a tramway to Haacht and Heist-op-den-Berg have been scrapped (see map below).
De Lijn is happy with the decision taken by the Flemish government, but adds that this does not mean that the permission has been granted to starts the works. The decision is being received well by most organisations, although Unizo (the organisation representing the interests of the self-employed) hopes that a general ticket service will be introduced for people switching between MIVB and De Lijn services in Brussels.