King Filip to attend Mandela memorial service
Belgium's King Filip will travel to South Africa to attend Tuesday's ceremony in Johannesburg's FNB Stadium. On Sunday, a day of prayers kicked off an official programme of mourning, that also includes a state funeral at Mandela's ancestral home of Qunu (Eastern Cape) next Sunday.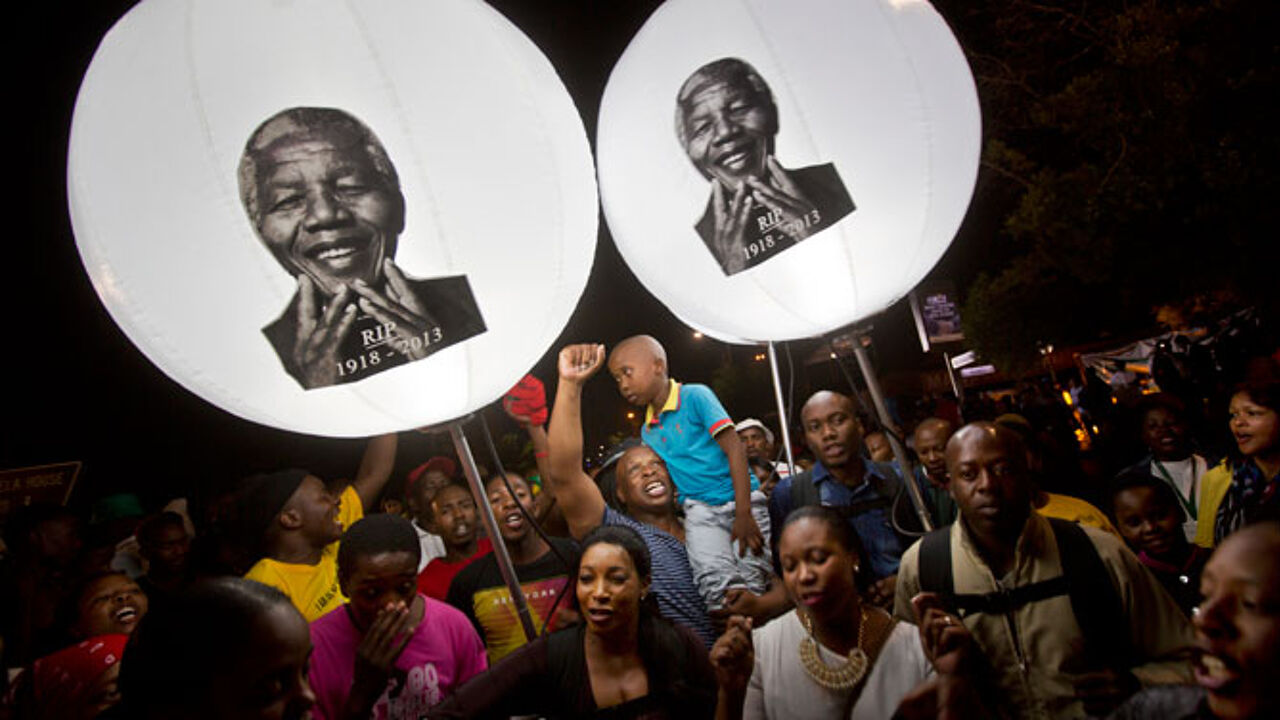 South-African President Jacob Zuma has declared a week of mourning. On Tuesday, a special memorial service will be held in Johannesburg. King Filip will join Foreign Minister Didier Reynders and Prime Minister Elio Di Rupo and travel to South Africa.
The ceremony will be held in the FNB Stadium, where Mandela made his last public appearance during the 2010 football World Cup. The stadium can host some 95,000 people. Earlier, it was announced that the American president Barack Obama and his predecessors George W. Bush, Bill Clinton and Jimmy Carter will be present, just like the British PM David Cameron. They are only one of the few on a long list of personalities and world leaders.