Veerle Baetens clinches European film award
Belgium's Veerle Baetens was chosen as Best European Actress at the European Film Awards in Berlin for her role in "The Broken Circle Breakdown". This Belgian film was nominated in 5 other categories, but Veerle Baetens was the only one to bring an award home, as the Italian movie "La Grande Bellezza" (The Great Beauty) became the big winner. Still, there was another small Belgian success in the short film category.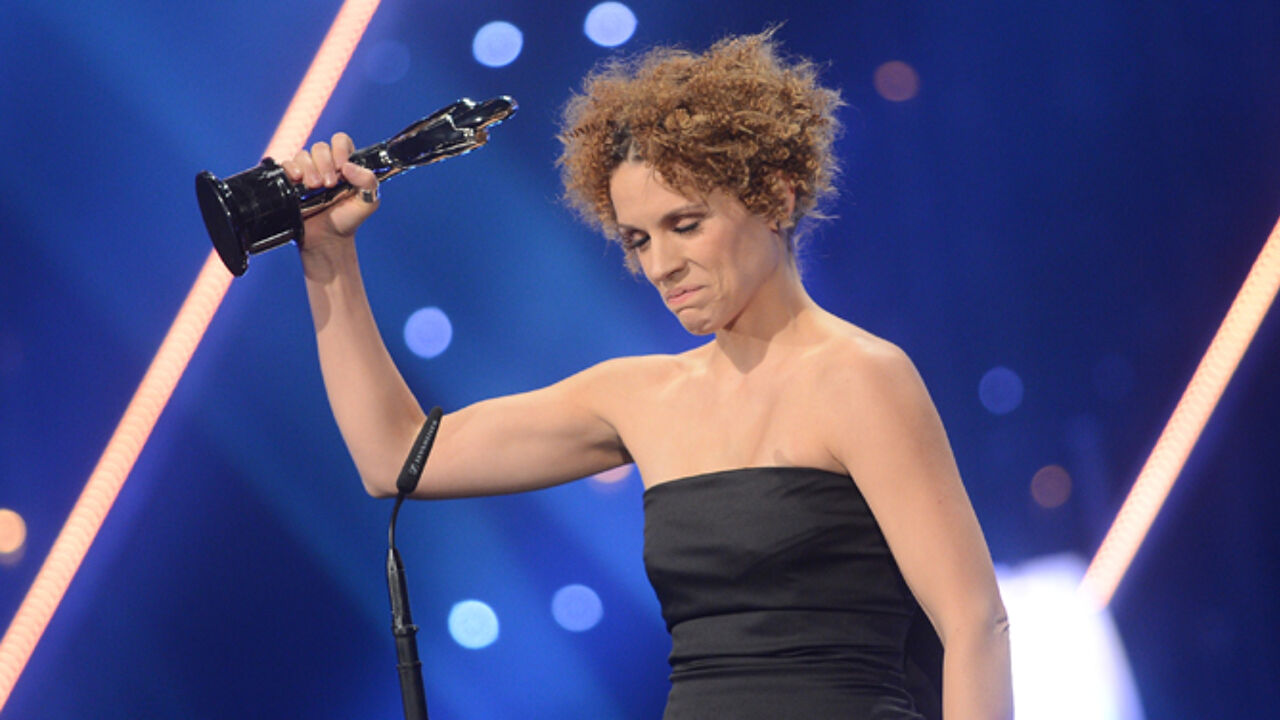 Veerle Baetens, a 35-year-old Flemish actress from Brasschaat (Antwerp), first played in a soap opera and a crime series for the Flemish commercial TV station VTM before starting her film career in 2010. The Broken Circle Breakdown, directed by Felix Van Groeningen, was her third Flemish film. The film is based on a play that was written by Johan Heldenbergh, who is also the main character in the film together with Veerle Baetens.
The film is set in Ghent. Heldenbergh (part of Didier) and Baetens (Elise) share a passion for bluegrass music and fall in love as they both end up playing in the same band. Elise, a tattoo artist, gets pregnant and they have a daughter together, something that will change their lives forever. The part of Elise was a very emotional one to play in the drama.
Veerle Baetens was emotional when she received the European award in Berlin. "I want to thank my movie character Elise in the first place. Playing the part brought me here", Baetens told the audience. She also thanked producer Dirk Impens, director Felix Van Groeningen and her husband and daughter, and also expressed her gratitude towards Johan Heldenbergh "for writing this lovely story and for being such a great actor next to me."
In times of political bickering about Flanders, Wallonia and the future of Brussels (and with important federal and Flemish elections coming up where the Flemish nationalists of N-VA are expected to emerge as the big winners, red) Veerle Baetens also had a particular message, voicing her concerns about the future of her country: "Finally, I want to thank Belgium. I hope Flanders and Wallonia can stick together. We have a special bond that should not be broken."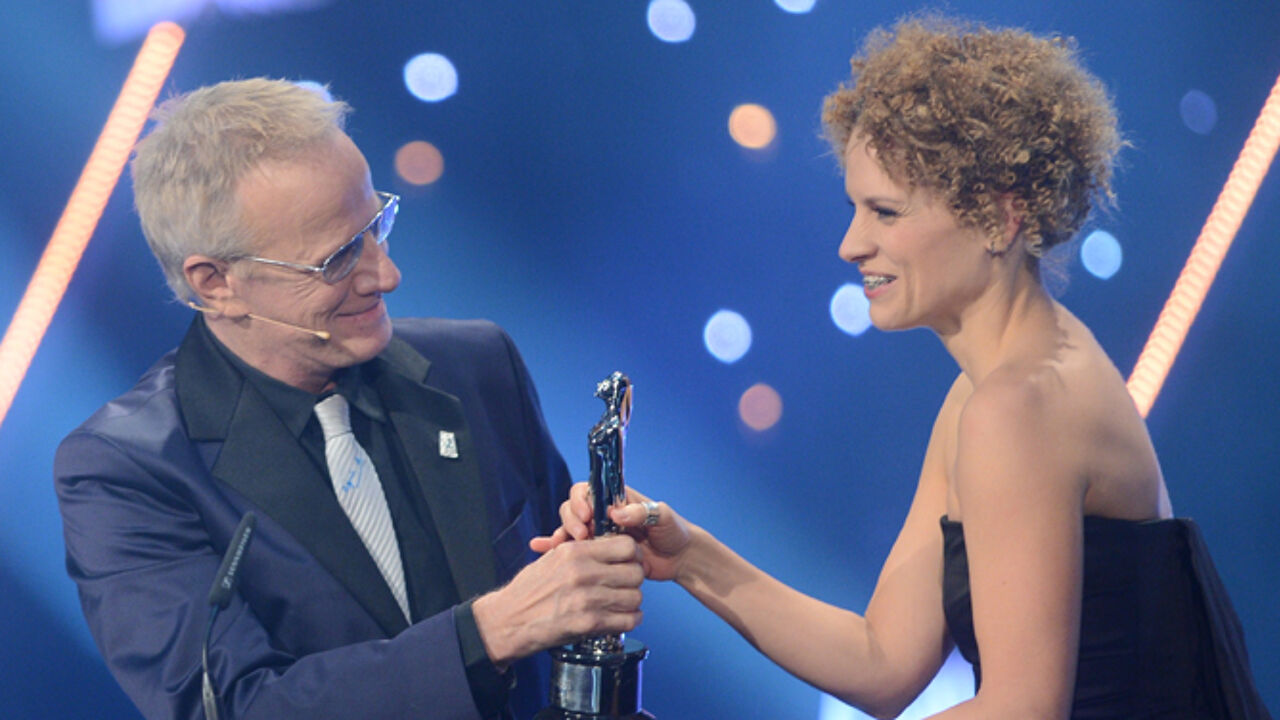 Baetens beats Keira Knightley and Naomi Watts
Veerle Baetens shrugged off stiff competition to win the award. The other nominees were Keira Knightley ("Anna Karenina"), Barbara Sukowa ("Hannah Arendt"), Naomi Watts ("The impossible") and Romania's Luminita Gheorghiu for "Child's pose".
The Broken Circle Breakdown had been nominated in different other categories. Johan Heldenbergh was beaten by Italy's Toni Servillo ("La Grande Bellezza") in the category of Best Actor. The Italian movie won the evening's most prestigious award for Best Movie and also for Best Director (Paolo Sorrentino), beating The Broken Circle Breakdown on both occasions.
Van Groeningen's movie had also been nominated for Best Scenario and the People's Choice Award. It was the first time in 26 years that a Belgian movie had a chance to win so many prizes. The European Film Awards are considered as the European counterpart of the Oscars.
Death of a Shadow is best short film
"Dood van een Schaduw" (Death of a Shadow), which was directed by Tom Van Avermaet, won the award for best short film.
The 20-minute film tells the story of a soldier that died (part of Matthias Schoenaerts). A weird collector caught his shadow and gives him a new chance to live in return for 10,000 other shadows. Death of a Shadow had won several other awards already.