13 police officers on trial
The trial has started in Brussels of thirteen officers from the Railway Police. The police officers stand accused of having ill-treated and robbed vagrants at Brussels South Railway Station between 8 January and 26 November 2006. At least 15 homeless people fell victim to the errant cops. They are alleged to have tried to cover their tracks by drafting false crime reports.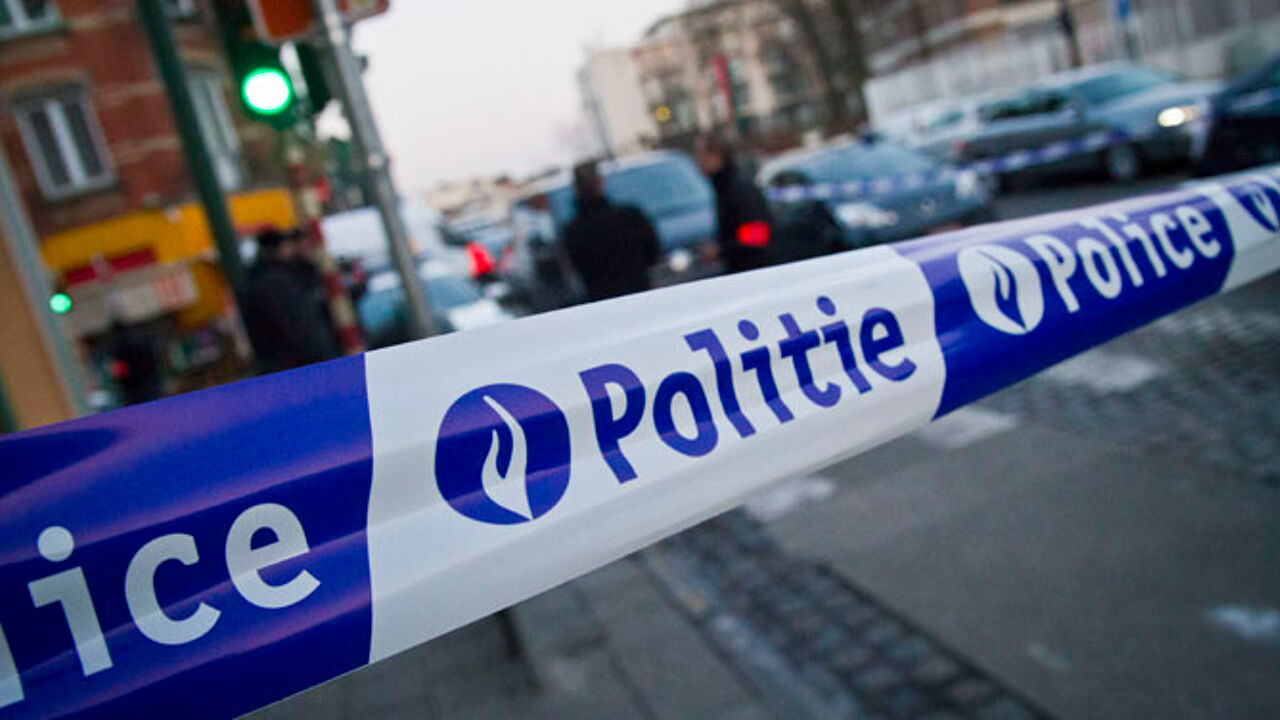 The 13 police officers, 7 of whom women, worked at Belgium's busiest station Brussels South. Frustrated at what they perceived as poor performance on the part of the judicial authorities, the police officers are alleged to have taken out their frustrations on homeless people and illegal immigrants that hung about the station.
The level of violence used was often excessive. For example, vagrants were repeatedly kicked in the groin or violently thrown to the ground.
A least one victim was beaten with an electricity cable and a 12-year-old gypsy girl had her hair cut off while police officers watched and laughed.
The ill treatment continued until shocked colleagues reported the errant officers to the General Police Inspectorate.
Some of the accused resigned, were suspended or were later transferred elsewhere.
Speaking ahead of their trial, one of solicitors representing the accused told the VRT that "Such behavior is unacceptable, but this people have to work in difficult conditions and are insulted, sworn at and suffer physically aggression daily. They were under a lot of pressure."
The thirteen police officers stand accused of robbery, false imprisonment, inhumane treatment, the use of unjustifiable violence and having drawn up false crime reports.