Four juveniles that were detained on Sunday after the car they were travelling crashed during a police chase in Berlare (East Flanders) have been sent to the secure youth detention centre in Everberg (Flemish Brabant). The four youngsters, all boys, had tried to avoid a police drink driving check and ended up crashing the car they were travelling in.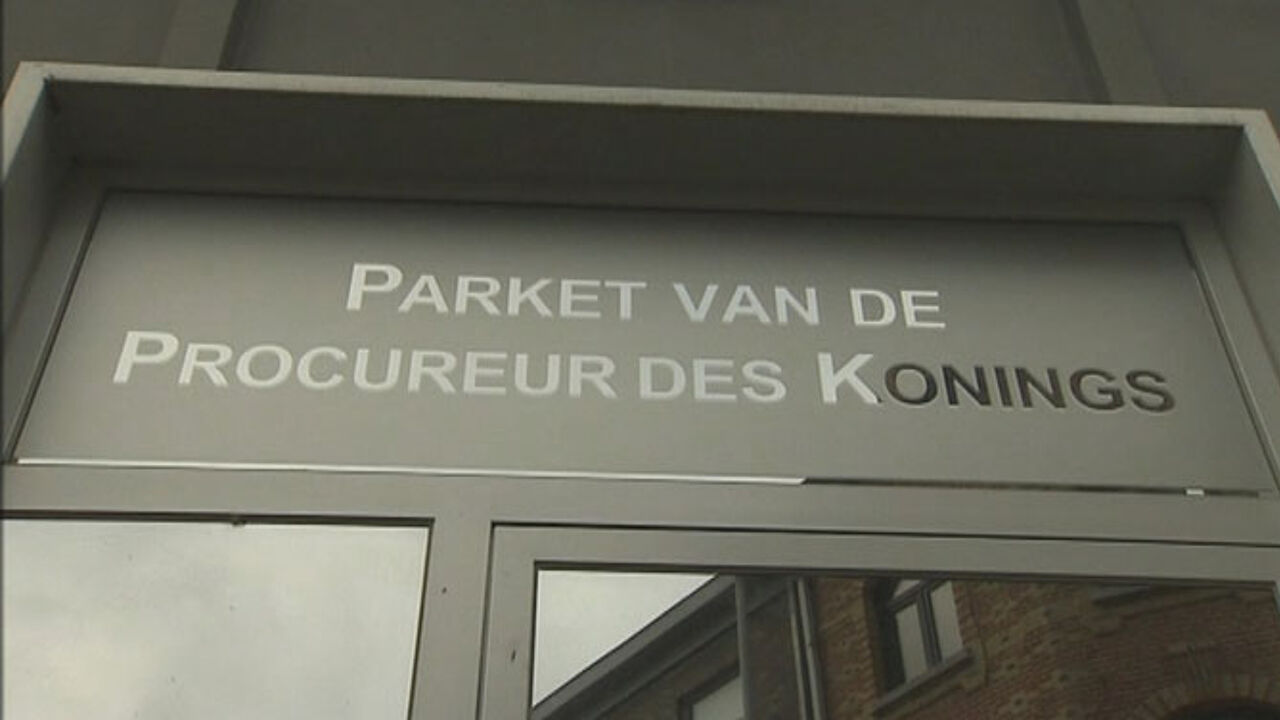 The four boys were taken to hospital for treatment and have since been detained.
Items stolen in a least two burglaries were found in the car the boys were travelling in. They deny that they have anything to do with break ins in Berlare and Merelbeke (both East Flanders).
The Roma gypsy children had given their respective ages as between 11 and 14. However, a bone scan has revealed that they are all older than 14. Consequently they can be sent to a secure, rather than an open detention centre.
They will remain at Everberg for at least five days, after which a judge from a juvenile court will re-evaluate their case. The judge can decide to prolong their stay at the Everberg Secure Detention Centre or opt for a different course.
Although it is known that the children are Roma gypsies, the judicial authorities are still in the dark about their country of origin.