Eurostar catering staff down tools
Employees of three sub-contractors that provide services to the cross-Channel rail operator Eurostar have gone on strike. The strike means that there is no catering available on the Brussels to London rail service.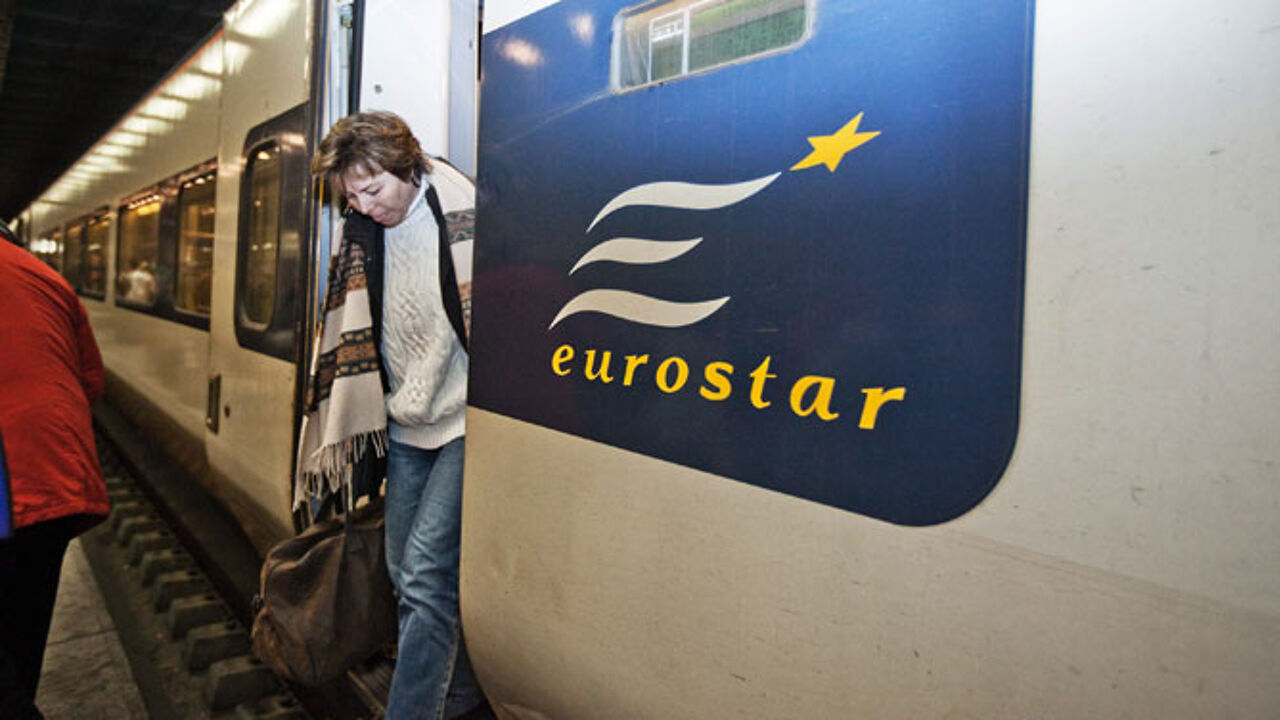 BELGA/LEGASSE
The strikers are unhappy at what they describe as an increased workload. In a press release issued on Monday morning the unions say that "Today we are protest against management that refuses to enter into dialogue despite us having raised the alarm on several occasions."
"We are resisting cost-cutting measures that have led to a worsening of our working conditions and a reduction in the quality of the service we offer."
The unions are demanding extra staff on certain so-called "difficult" services, a recruitment plan and a plan for older employees."
The unions say that staff at the sub-contractors Momentum, Chef Express and Lounge Services have all downed tools. They provide services in the Eurostar's Business Premier Longue as well as catering on board the trains.
Eurostar writes on its website that it regrets that it is unable to offer a normal service to Business Premier and Standard Premier customers.
Meanwhile Fabrice Pietrons of the Christian trades union ACV says that further industrial action can't be ruled out.