Extremist preacher detained
The Francophone public broadcaster RTBF reports that the Federal Police have raided the home of the extremist Islamist preacher Jean-Louis Denis in the Brussels municipality of Elsene. A convert to Islam, Mr Denis is suspected of having recruited jihadi to go and fight in the civil war in Syria.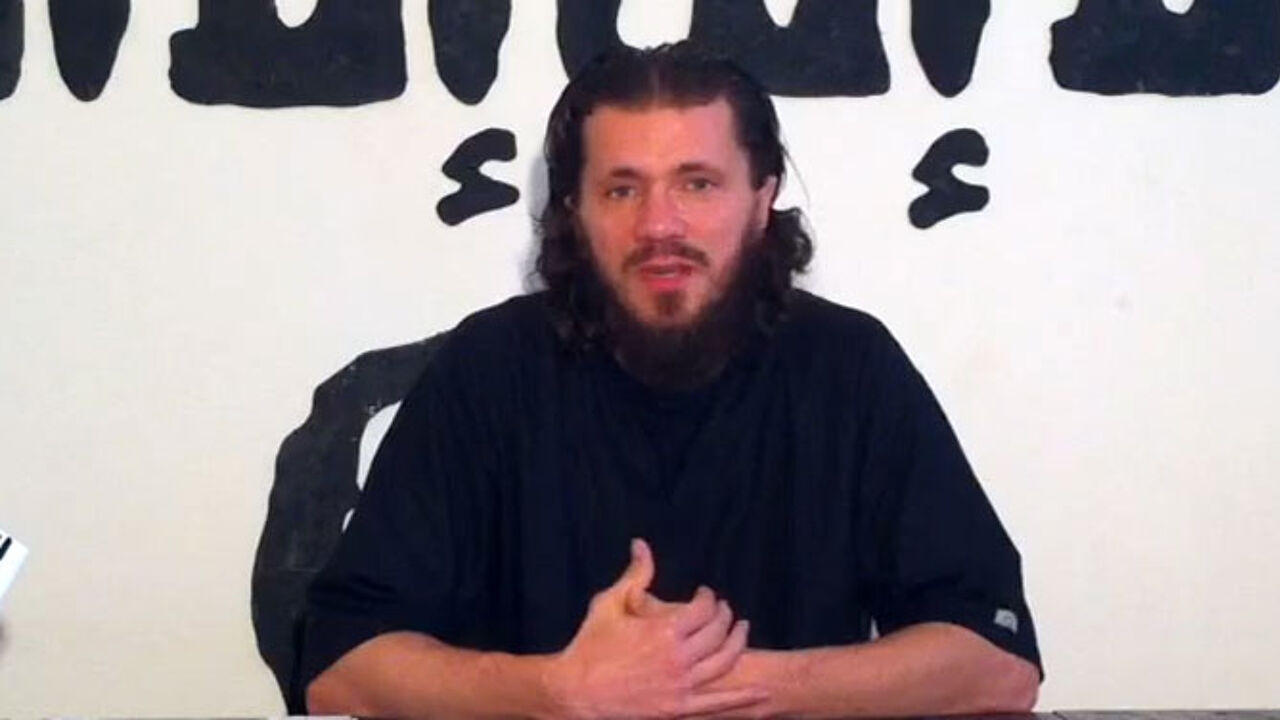 The judicial authorities have been investigating Mr Denis' activities for several months now. 39-year-old John-Louis Denis was taken away for questioning.
He was a member of the now defunct radical Islamist organization Sharia4Belgium. Mr Denis was involved in the Resto du Tawhid, an organization that distributed food to the destitute at Brussels North Railway Station.
Mr Denis is reported to have approached young Muslims at the station with a view to persuading them to go and fight in Syria.
Consequently, in April of this year the Mayor of Schaarbeek (the municipality in which most of the station is situated) Bernard Clerfayt banned the distributed of free food by charities at the station.
Mr Denis has always denied having recruited jihadi for Syria.