Flemish sketch show takes prize in Montreux
The sketch show "Wat als?" (What if?) has taken the prize for Best Sketch Show at the Montreux Comedy Award in Switzerland. The programme that was originally shown on the commercial television channel 2BE beat off stiff competition for across Europe to take the prestigious award.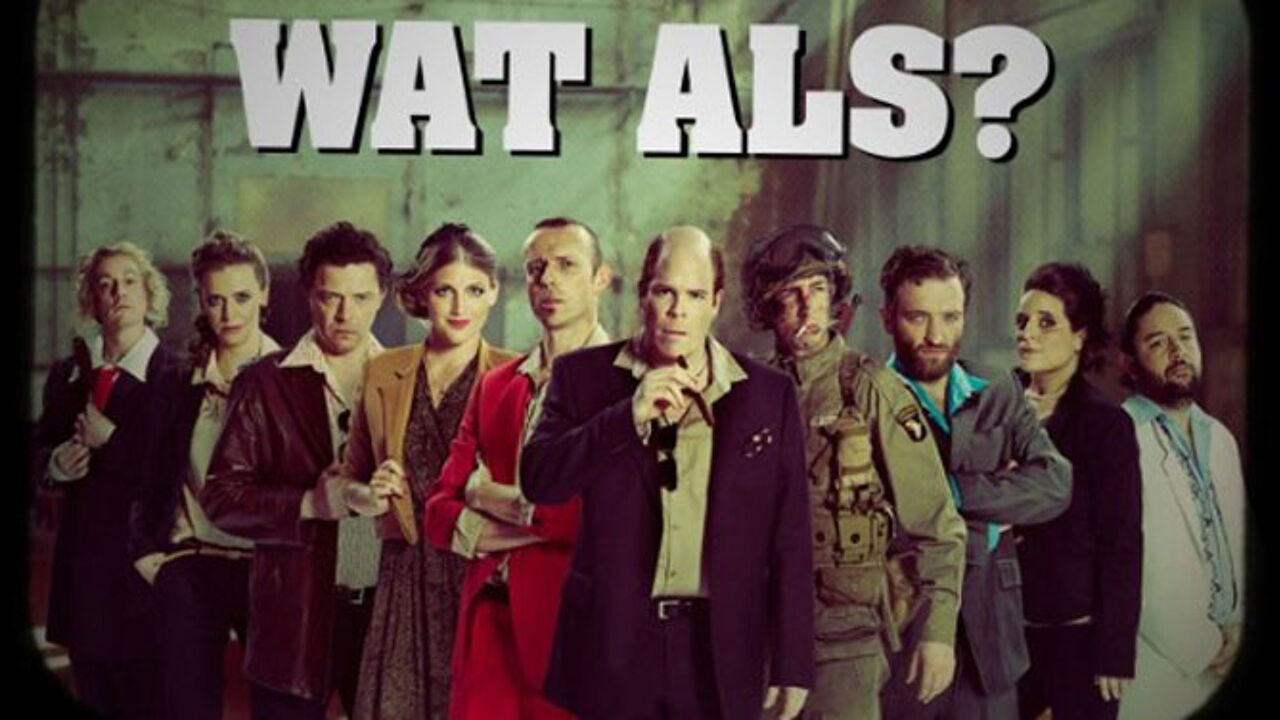 Beat E4's "Cardinal Burns", the German-language Swiss public broadcaster's "Twist - Die Sketch Comedy" and Ukrainain television's "Funny Gals". "Wat Als?" is made by the Shelter television production company.
It's not the first time that "Wat als?" has taken an international award. Previously the show took both the Golden Rose and the Inter-media Globe Gold Award at the World Media Festival.
Last year the show that is currently running on the commercial television channel VTM was nominated for an international Emmy Award, but was beaten by Brazilian television's "The invisible woman".