Residents of a block of flats in the West Flemish resort of Koksijde have been getting more than just letter and advertising in their letter boxes over the past few days. A mystery person (or persons) has been posting 20 euro bills. Up until now the residents of the flats have each received 60 euro with 20 euro having been posted on three consecutive days.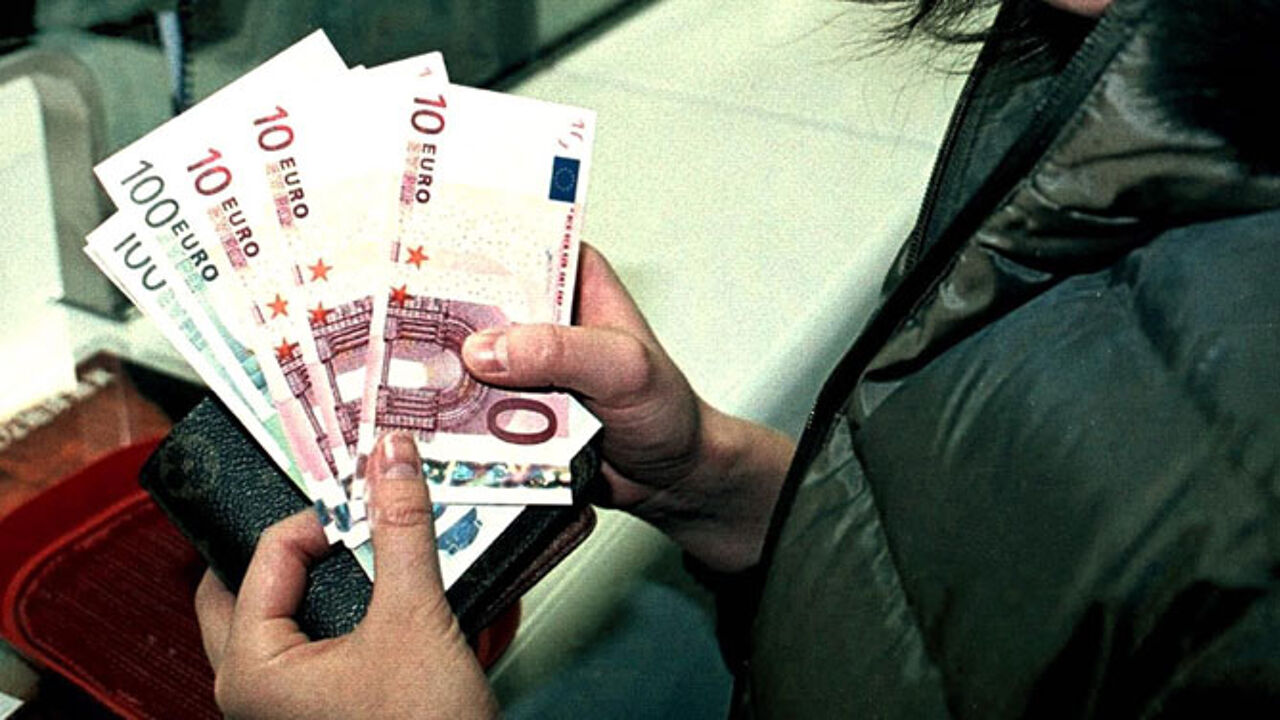 News of the mystery benefactor is reported in Monday's edition of the daily 'Het Nieuwsblad'. By Monday at total of 1,500 euro had been posted.
The residents of the flats have no idea at all where the money has come from. Speaking in an interview with the paper, a young couple said that they had received 20 euro in their letterbox three days running. When they asked their neighbours if they had also received cash in their letter box, they all said "yes".
It is still unclear how has posted the cash. "Could someone have won the lottery? Or is it someone with mental health issues?, one resident asked himself."
Other residents fear that the money might come from criminals.
However, VRT Radio 1's morning topical programme Hautekiet reports that there are strong indications that the money has been given as part of a publicity stunt by a real estate agent.