19-year-old Belgian killed in Syria
A 19-year-old Belgian fighter has been killed in Syria. The youngster was recruited in the Flemish town of Vilvoorde last summer. He is understood to have joined Al-Qaeda forces opposing the Assad regime.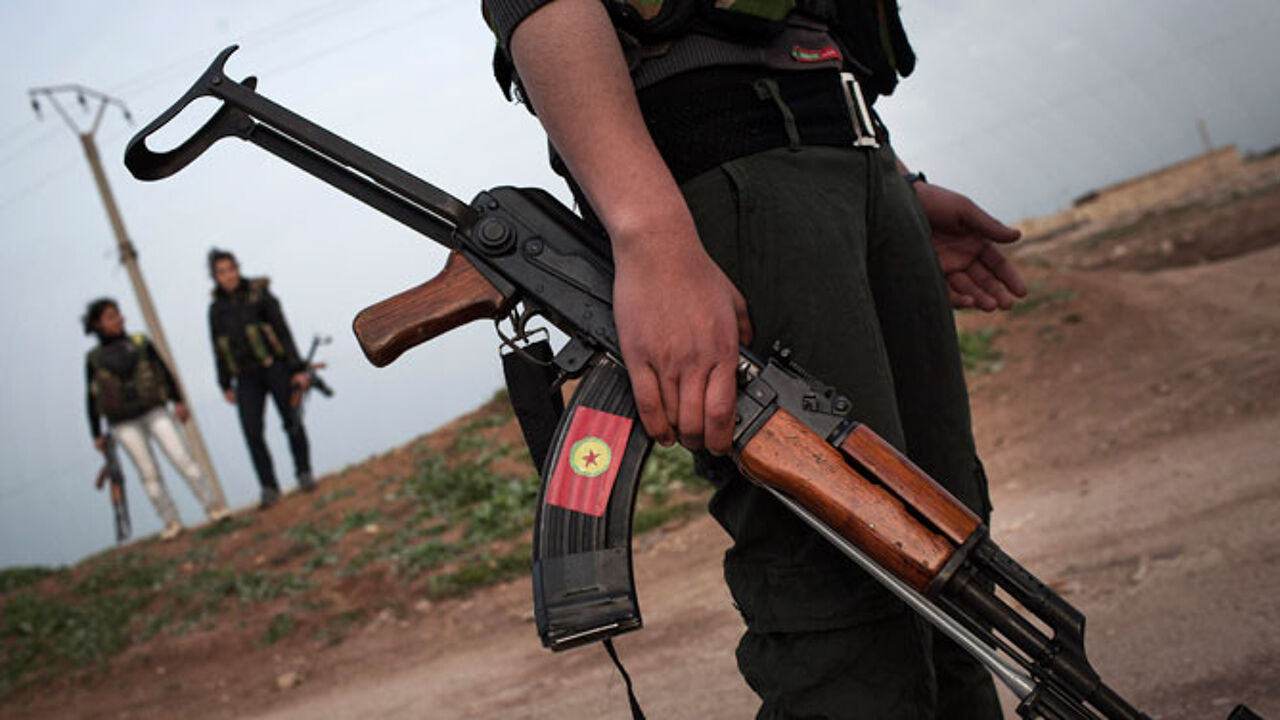 It can't be ruled out that the young Belgian was killed by Syrian rebel forces.
The Mayor of Vilvoorde, Hans Bonte: "It is becoming clearer and clearer that the Flemish youngsters who end up in Syria are joining organisations linked to Al Qaeda. More and more often Syrian rebels attack these militias that chiefly consist of youngsters from western countries."
The youngster left for Syria unexpectedly last August.
Hans Bonte: "He grew up in a modern, open-minded Muslim family. He studied well and his parents had not noticed that he had become radicalised."
His family had been unable to contact him for several months. On Sunday fellow fighters informed them that he had died as a result of injuries sustained in battle. He underwent an operation, but in vain.
Mr Bonte is still getting indications that Syria fighters are being recruited in Belgium. The distance between radicalised youngsters and the wider Muslim community remains great. Hans Bonte: "Most Muslims feel that the youngsters who head off to Syria are cowards."