Countdown traffic lights in the Wetstraat
Pedestrians attempting to cross one of the main traffic arteries in the Belgian capital will soon be confronted by a novelty in Belgium: countdown traffic lights that tell pedestrians how many seconds they have left to cross the thoroughfare.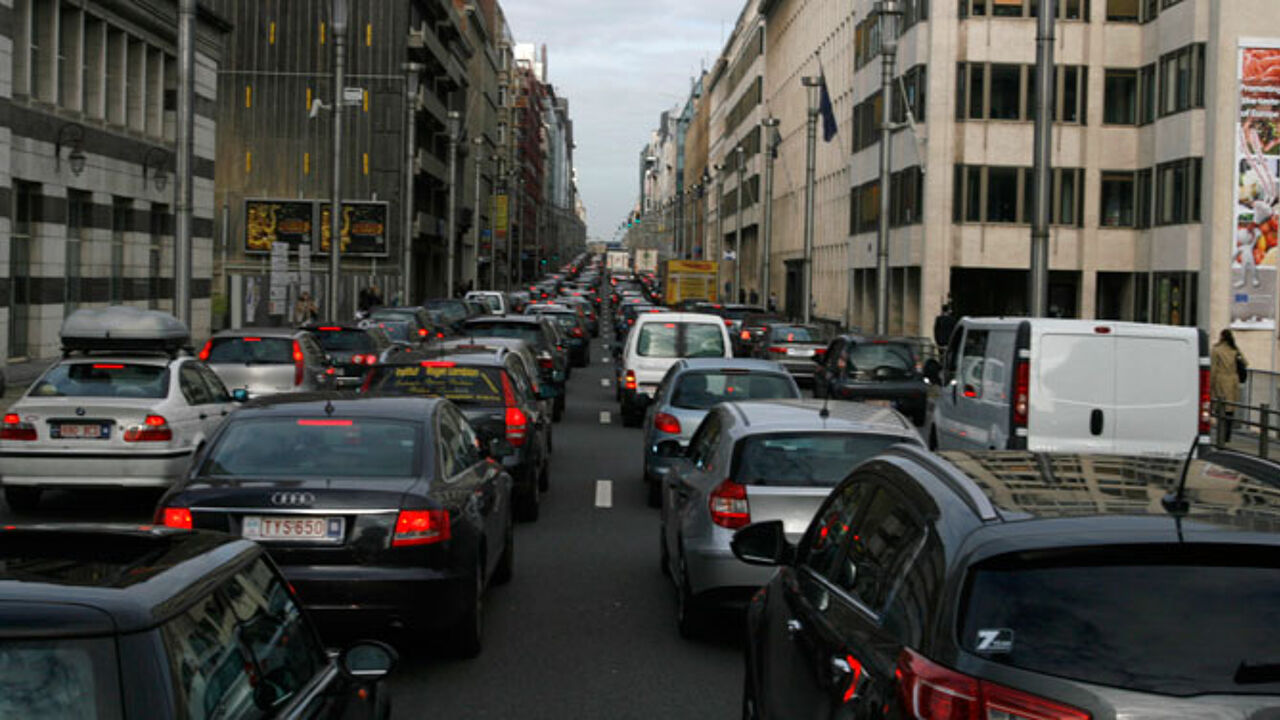 A pilot project has already been staged outside the North Station. It was so successful that the same lights are being installed on crossings in the Wetstraat. At the North Station the number of pedestrians ignoring a red light slumped from 34% to 14%.
Countdown lights can only be installed at crossings that form part of a set traffic cycle. They cannot be used at intersections where public transport vehicles are given priority or at crossings where pedestrians need to press a button to get a green light. 14 crossings in the Wetstraat will now be fitted.
The countdown lights should increase traffic safety in the Belgian and Flemish capital. Brussels Transport Minister Brigitte Grouwels notes that the traffic department Mobiel Brussel is now looking at which other sites in Brussels are suitable for such lights.