Mystery euros come from 39-year-old heir
The mystery of the twenty euro bills that have been appearing in mail boxes at a block of flats in the seaside resort of Koksijde has been resolved. The notes were pushed through the mailboxes by a benefactor who had just inherited a large sum of money from his mom.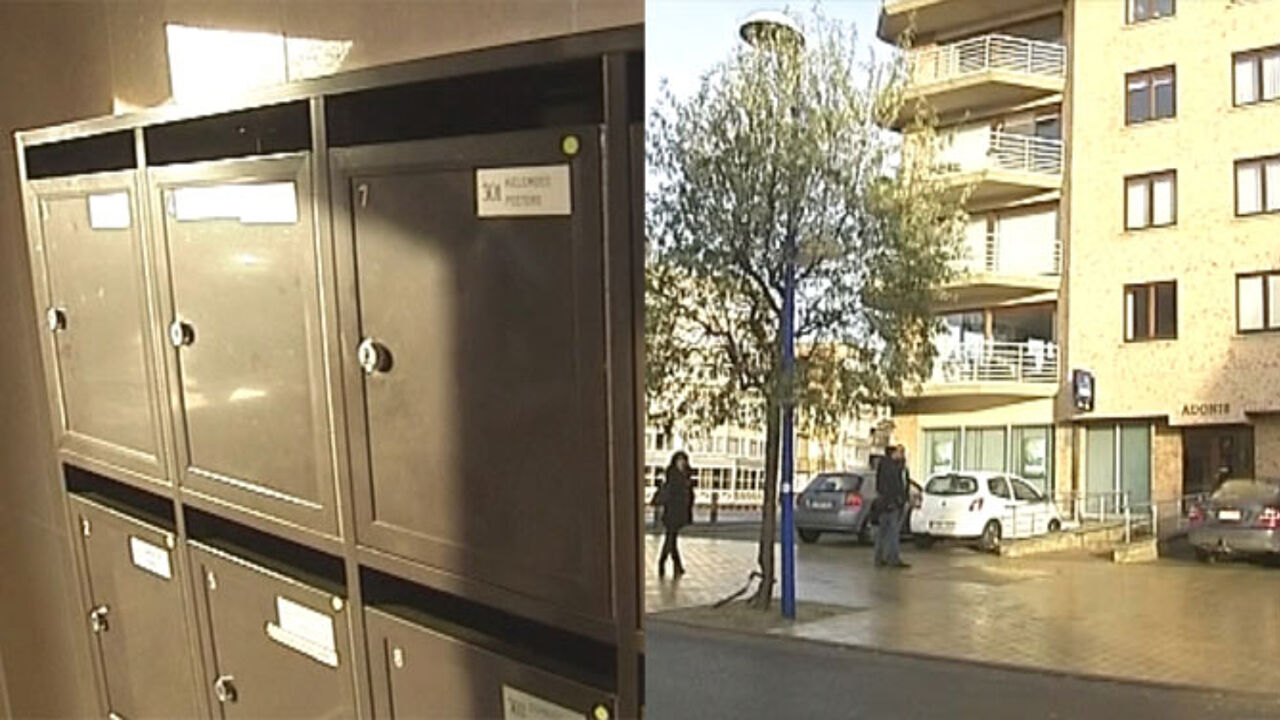 It was a young couple that first alerted the newspapers. When reporters went out to investigate they discovered that other residents too had found banknotes in the mail too. The block of flats includes 27 apartments. Some 1,500 euros ended up in mailboxes.
There was speculation that the money came from somebody who was psychologically unbalanced or who had won the national lottery or both.
Koksijde police soon got on the case urging people not spend the cash for the time-being at least. They were worried that the notes could be false or even stolen.
On Monday evening a 39-year-old man was seen pushing twenty euro bills into mailboxes. The member of the public lives locally and recently inherited a large sum of money from his mother. He doesn't want any of the money back, but is now considering making a donation to charity.