Stricter checks on social dumping
National labour inspection services across the European Union are gaining greater powers to clamp down on social dumping on their territory. Belgian Labour Minister Monica De Coninck has welcomed the deal on a new directive struck by EU Ministers of Work and Social Affairs.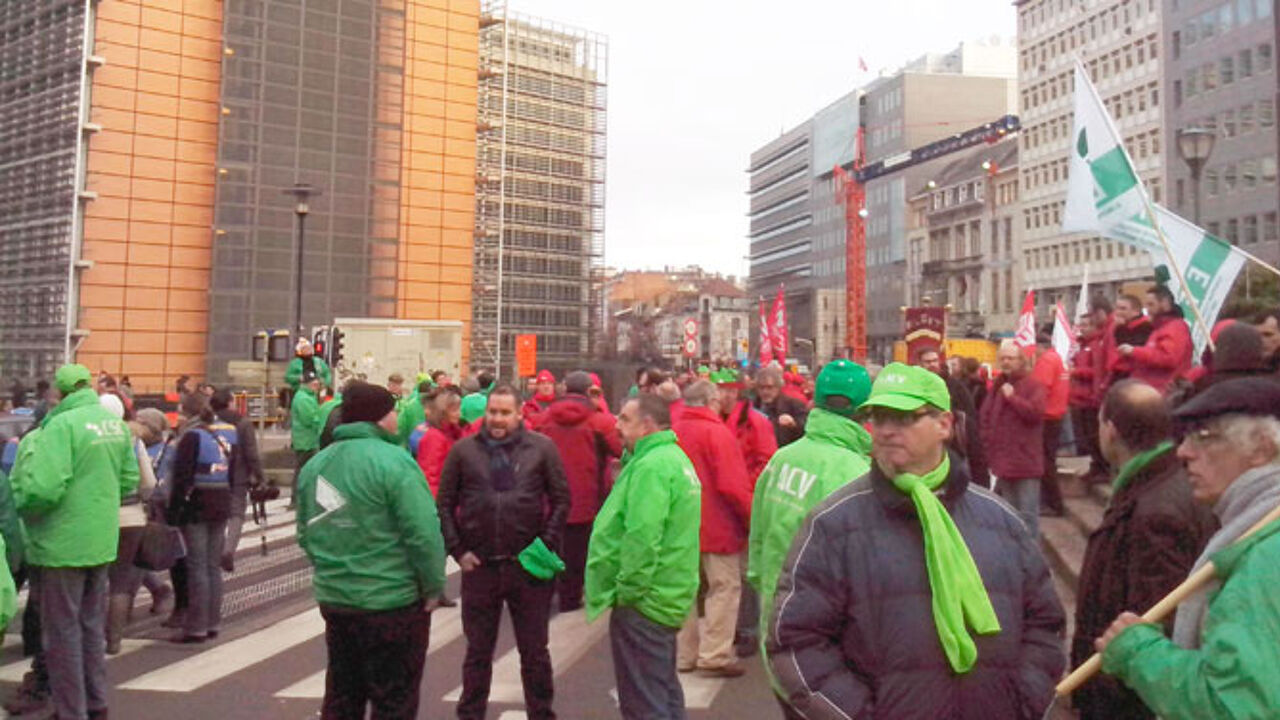 Social dumping occurs when employers use cheap labour, often workers brought in from abroad, or when production is switched to low wage economies.
In future contractors and subcontractors are liable if anti-social dumping legislation is infringed in the construction industry. This will mean little difference for Belgium where the liability already exists for all sectors.
Ms De Coninck is pleased that the new draft directive explicitly mentions 'combating fraud and abuse' as its goal: "It's being made very clear that the aim isn't to launch a witch hunt on foreign workers.

If approved by the European Parliament the new euro law will oblige EU member states to exchange information in the fight against social dumping. If countries don't comply with the rules, the European Commission will have to be informed.
As early as 1996 the EU introduced anti-social dumping legislation, but as abuse still occurs the European Commission has decided to bring in more powers.
Under existing legislation employees brought in from outside the country must get the minimum wage and enjoy the same working hours, health and safety provisions as other workers in that member state. The new legislation should ensure that these goals are actually met.
The Commission wants to introduce stricter regulations governing co-operation between national inspection services and is eager to make contractors and subcontractors liable for abuse to ensure responsibility for abuse cannot be ducked out of.