Atomium threatened by Syria fighters?
A video has surfaced on the internet that airs threats of bloody attacks against targets in Belgium. The video was posted on Brian De Mulder's YouTube account. Brian is a young man from Antwerp who has gone to Syria to take part in the armed uprising against the Assad regime.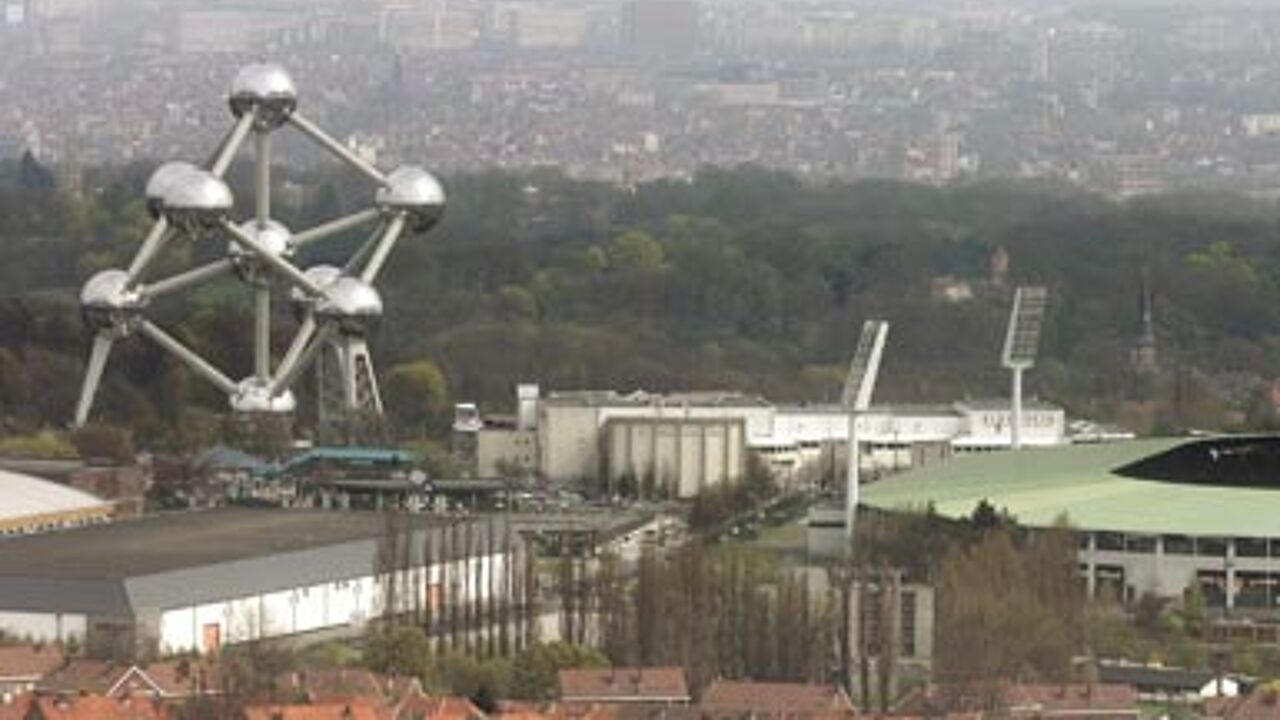 At this point, it's still unclear whether the fighter posted the video himself. He is said to be in the city of Aleppo in northern Syria, where the rebels have clashed with government troops.
One of the sites named as a potential target for a murderous outrage is the Atomium, a Brussels landmark.
The text reads: "Bombs are falling. Atomium, I hear a bang. Body parts everywhere!"
The video includes threats against the Belgian Defence Minister Pieter De Crem and the right wing Dutch lawmaker Geert Wilders: "De Crem, Wilders, the traitors are falling, watch out for cars loaded with explosives."
The video has meanwhile been removed from the video sharing website, but you can still see part of it in the Dutch language report below aired on VRT television.
The anti-terrorism unit operated by Belgian police is taking the threat seriously. Intelligence experts are currently examinig the message.