Christian democrats to merge with N-VA?
Former Justice Minister Stefaan De Clerck has spoken of the possibility of his Flemish Christian democrat party, CD&V, merging with Bart Dewever's Flemish nationalist N-VA.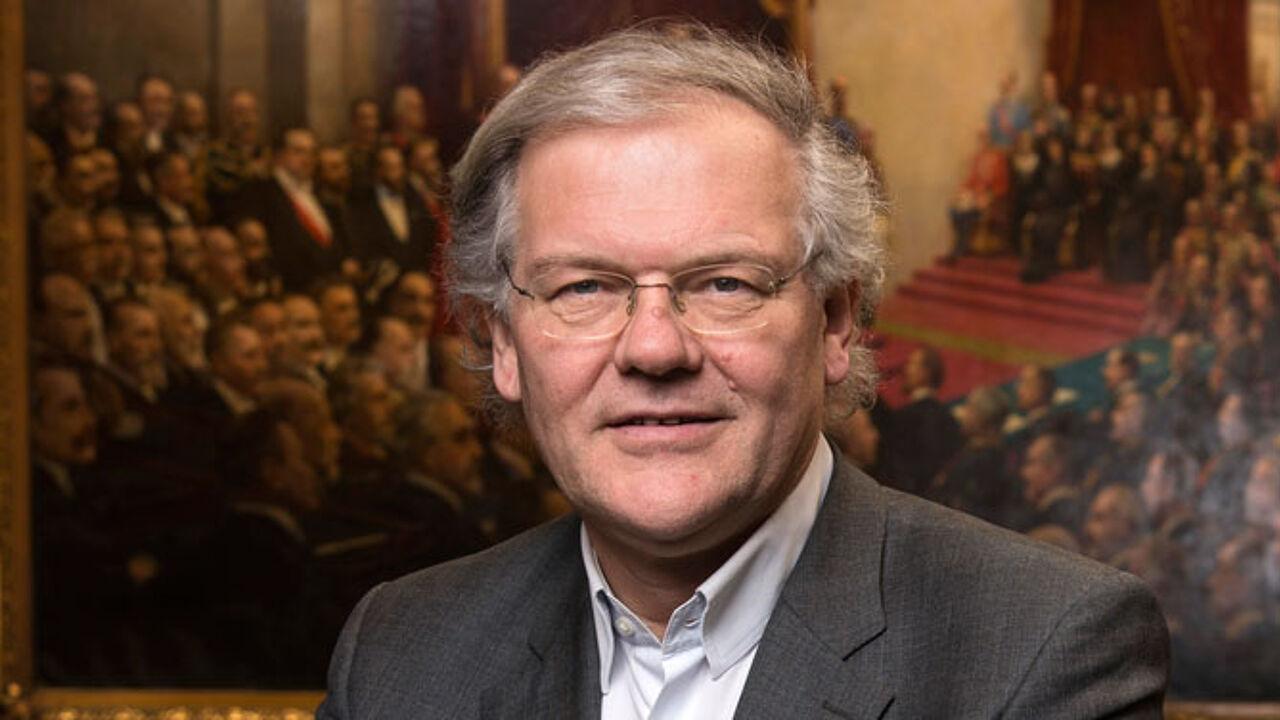 Speaking in an interview with the weekly Knack the Christian democrat elder statesman said: "Merging again would be a good thing for them too. We can improve each other: the warmth of the CD&V and the sharpness of the N-VA."
Mr De Clerck served as Flemish Christian democrat leader when talks between the two parties started. For the 2004 general election the CD&V and the N-VA formed an alliance that came unstuck four years later when the nationalists refused to take part in a dialogue between the communities sponsored by the Flemish Premier and leading Christian democrat, Kris Peeters.
Mr De Clerck: "I believe that the relationship between Christian democrats and Flemish nationalism is deeply anchored in our Flemish DNA."
"The earth current in which both components are represented is still in existence. When we formed the alliance, that was a pretty warm earth current, but today the N-VA has changed a little and not for the better."