Spectacled caimans seized from living room pool
Belgian police have rescued two spectacled caimans from the home of a known criminal in Wallonia. The animals were recovered from an inflatable plastic pool that they found in the man's living room.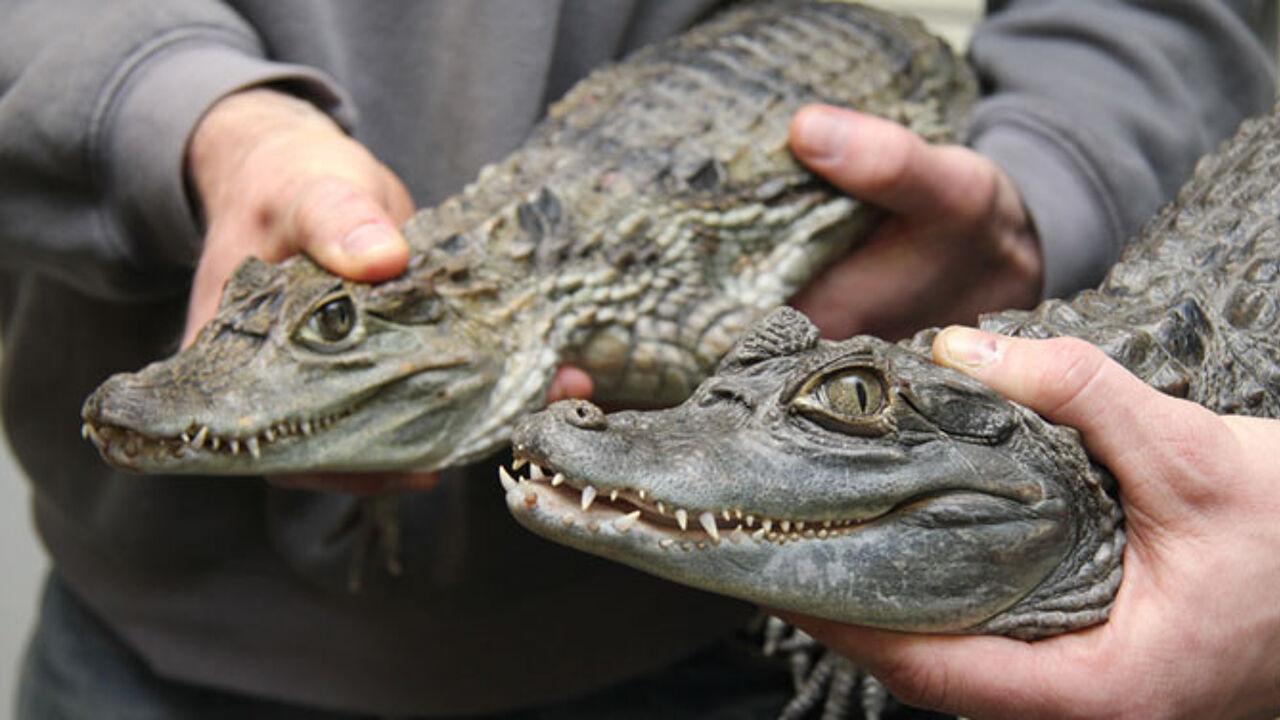 The owner did not have the right paperwork to keep the animals, so police made an on-the-spot decision to seize the crocodilian reptiles. The caimans were first wrapped in blankets to keep them warm and they were then taken to the Nature Help Centre in Opglabbeek in Flanders.
The animals are being kept in intensive care, while the centre prepares an indoor cage for the reptiles.
Caiman crocodilus is a native of central and southern America, but has also been introduced to the United States, the Lesser Antilles and Cuba. Animals can grow to up to 3 yards in length.