Were more Inuit children abused by Belgian priest?
New allegations have been filed against the former Roman Catholic Flemish priest, Eric Dejaeger, who faces child abuse charges in Canada. The Fleming's trial is now expected to continue into the New Year and will probably not be over before the end of February.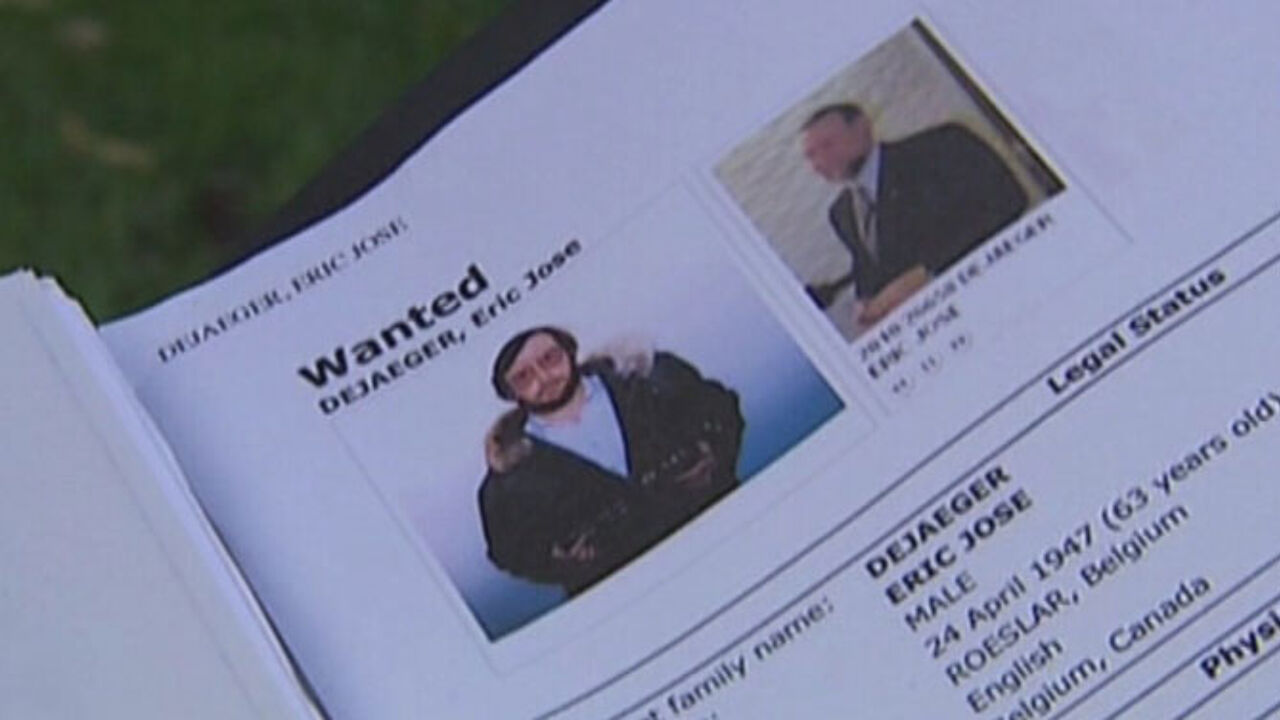 Three new complaints have been filed against the alleged paedophile whose trial continues before magistrates in Iqaluit, the capital of Nunavut.
Dejaeger stands accused of abusing dozens of Inuit children in Igloolik, a small Inuit community, between 1978 and 1982.
In the light of the fresh allegations the Belgian's counsel asked for the trial to be delayed. It is not the first time that the trial against the 66-year-old Belgian is postponed. Dejaeger has been in gaol in Iqaluit for two years now. He seemed well, but is suffering from high blood pressure and heart complaints.